Prize Winning Pics from 2017
Our Senior Classical Champion for 2017 – Tara Clare – presenting her Classical Dance.  Our thanks to our newest major sponsor in 2017 – Melbourne Academy of the Arts School of Dance for sponsoring this section and all of our Open Classical Sections this year.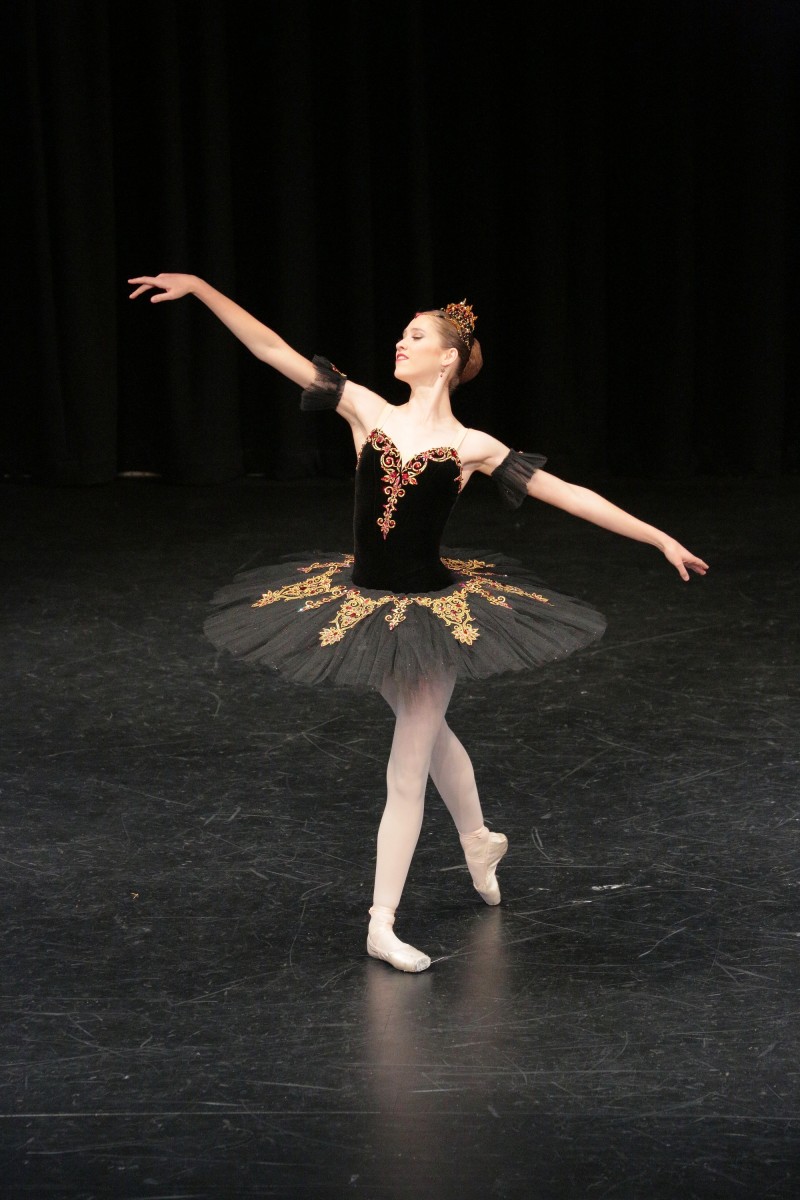 Our Modern Champion for 2017 is Catharina Ballintyne.  Catharina's first dance was a Neo-Classical, Contemporary or Lyrical.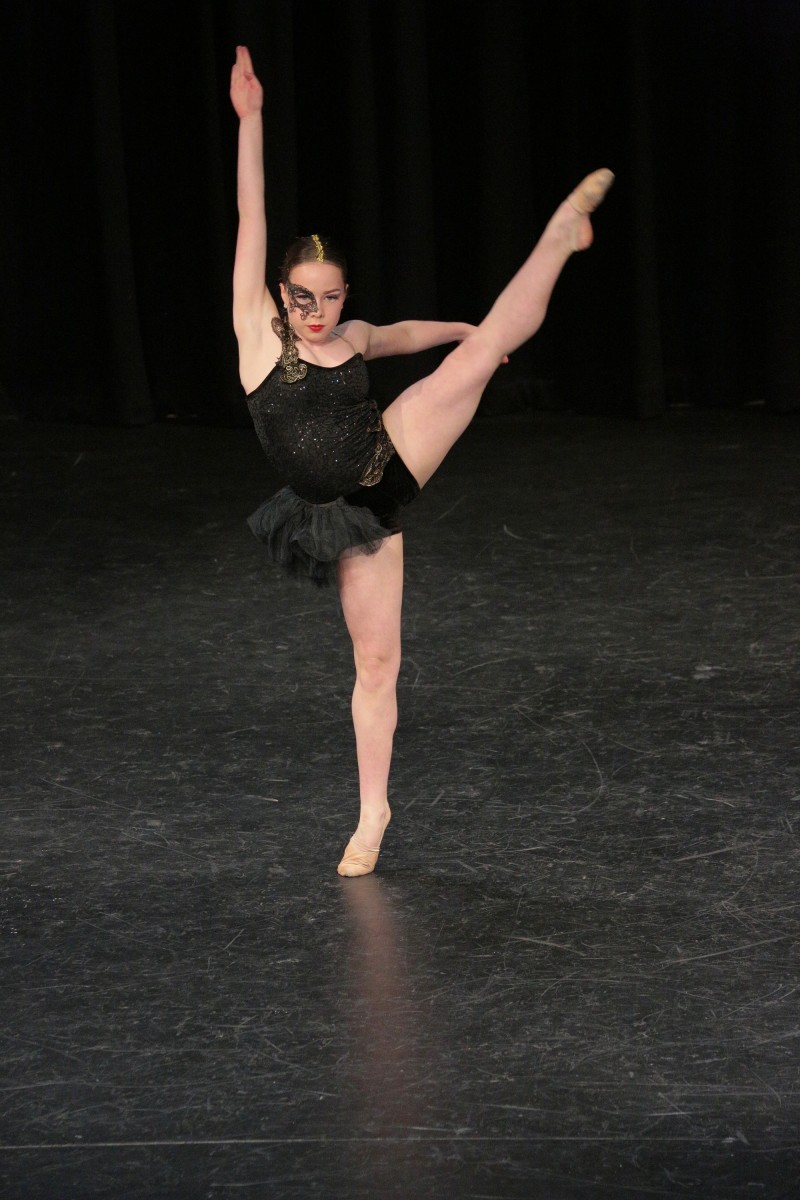 Caitlin Irving tapped her way into our Senior Tap Championship for 2017.  Colin had to work hard to capture Caitlin's feet as they were moving so quickly!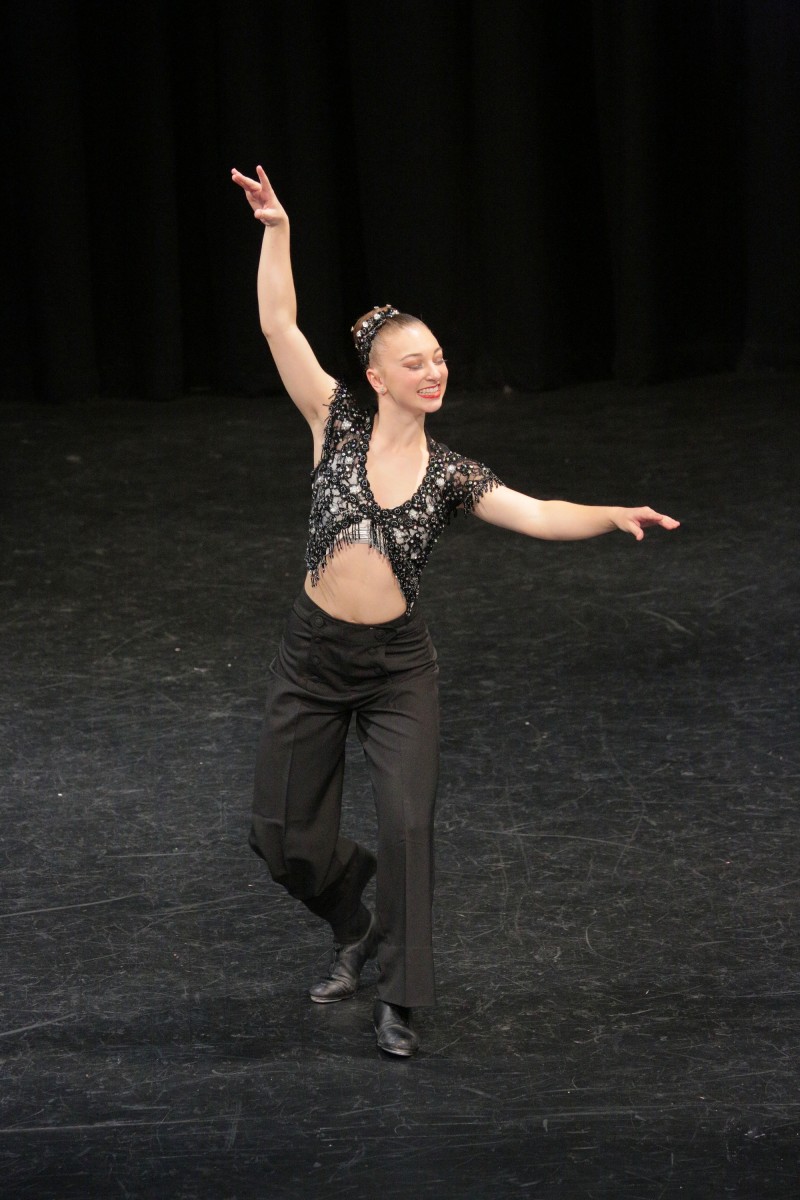 Our Junior Classical Champion for 2017 – Grace Campbell.  Obviously here Grace is presenting her Classical Dance.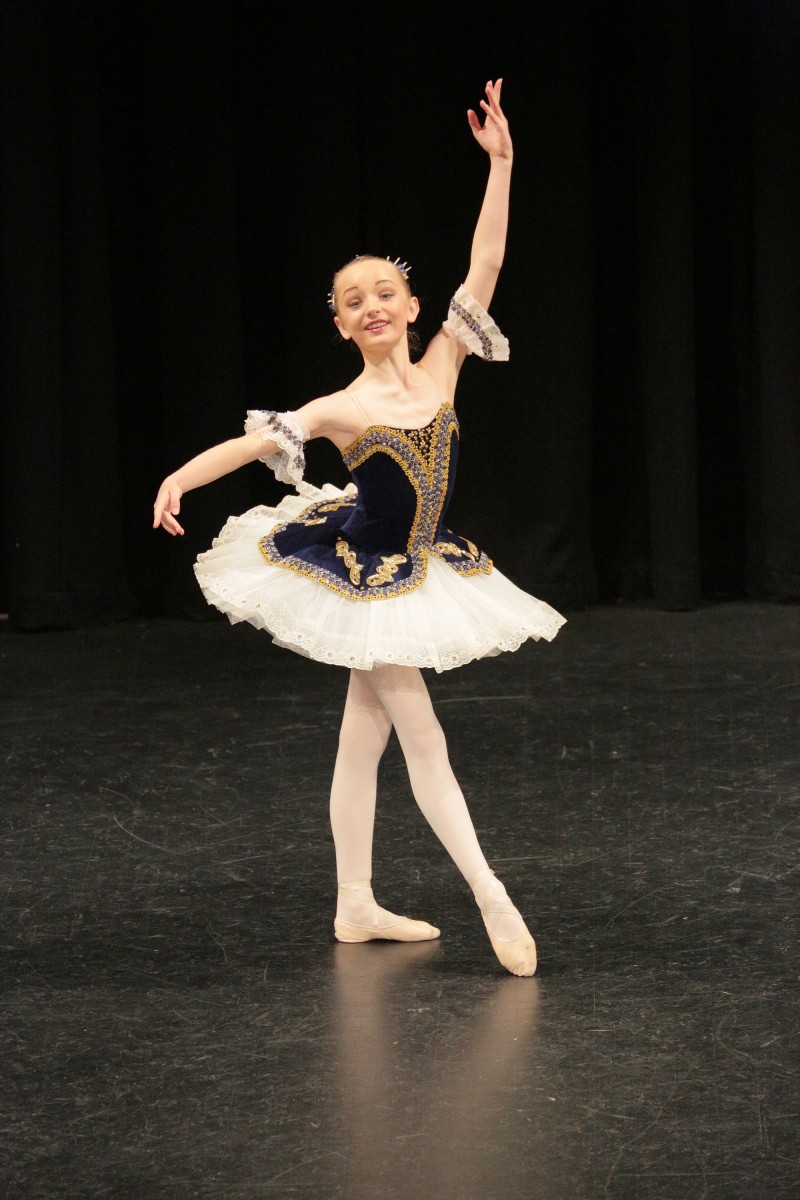 In the Junior Modern Championship for 2017, the eventual winner – Amber Lee – first presented a Neo-Classical/Contemporary/Lyrical dance.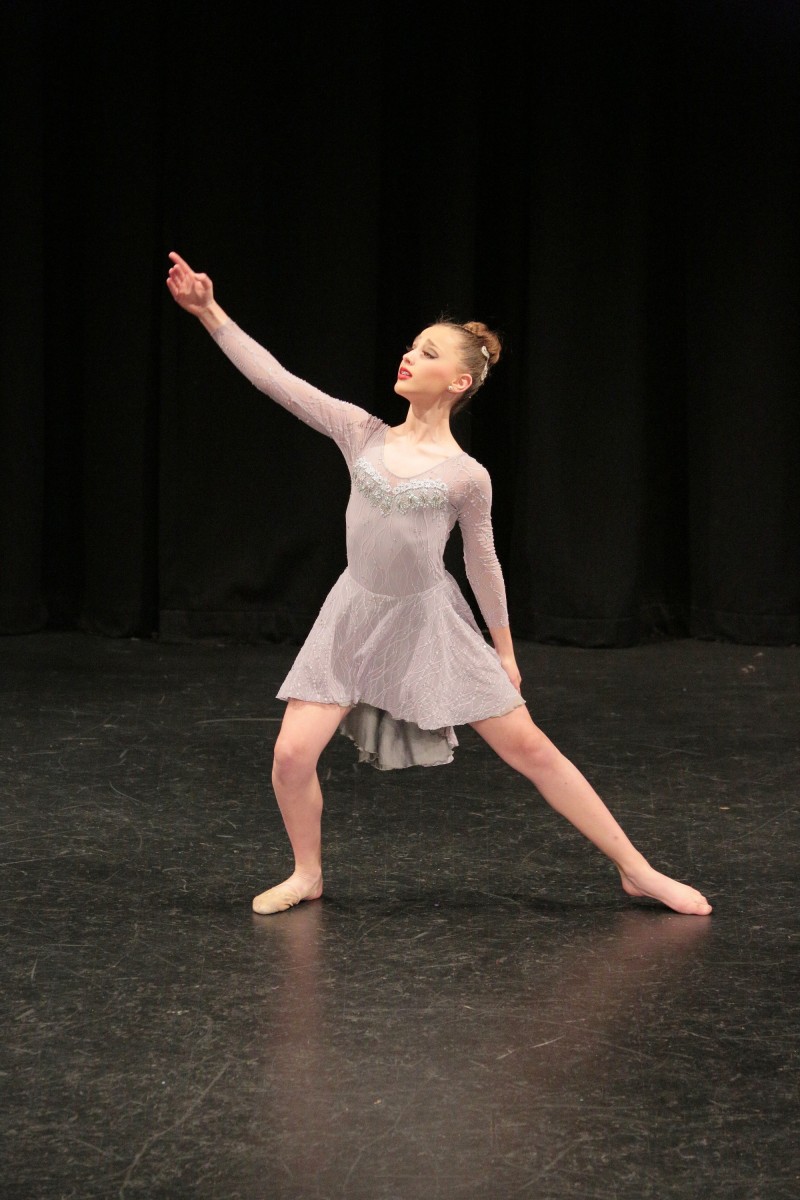 In our 2017 Theatrical Championship, our winner, Saachi Shenoy, presented "Nothing" from "A Chorus Line" in her first presentation.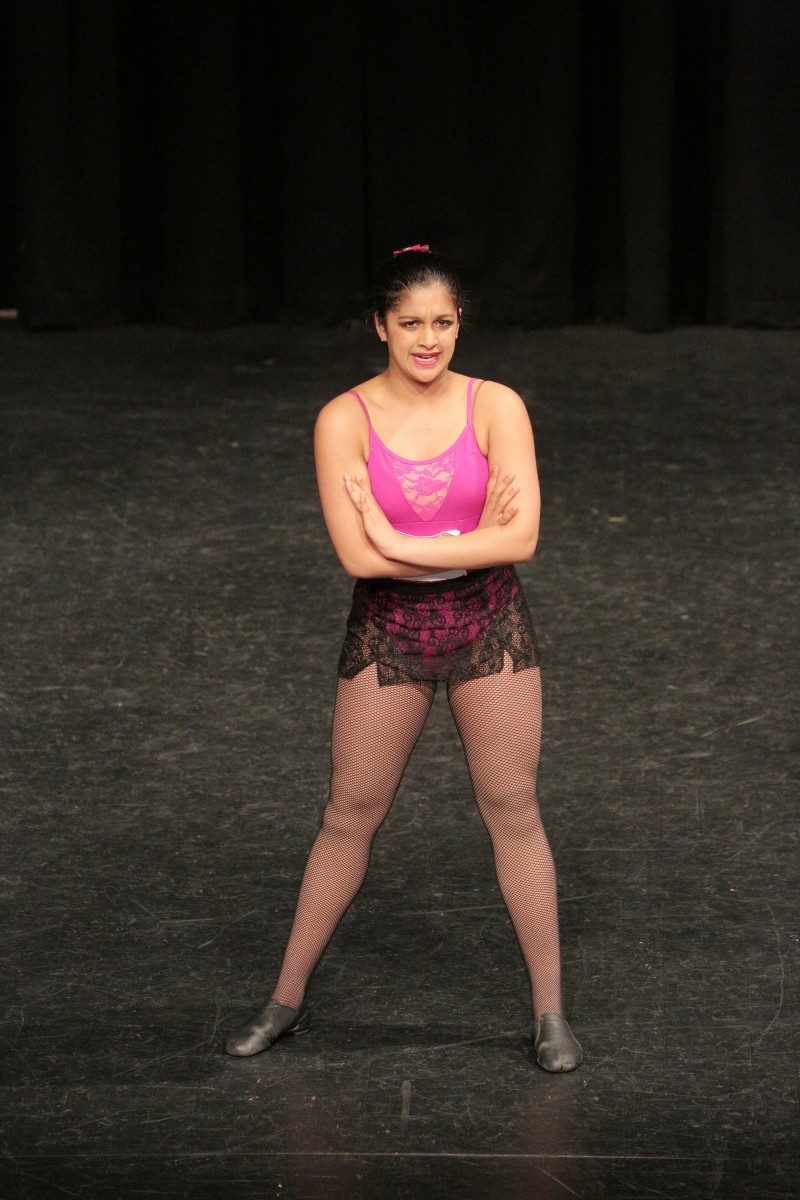 Jessica Roberts was the deserving 2017 Winner of the Dandenong Festival of Music and Art for Youth Scholarship.  Jessica gained a place in the Scholarship section by being one of the top eight scored performances for senior open competitors.  Our special Scholarship Adjudicator, Tania Attard-O'Dwyer, awarded Jessica the $500.00 prize.
Our thanks to Image In Motion/The Occasion Studios for all of our 2017 photographs.  Participants and families involved in our 2017 event are advised that digital photographs and DVD recordings of items are still available for ordering through their website – https://toswang.com.au/
Copying and further use/distribution of any photographs on this website is prohibited!!
Tara's second presentation in the Classical Championship was 'The Water Nymph'.  I guess that explains the wavy, green scarf!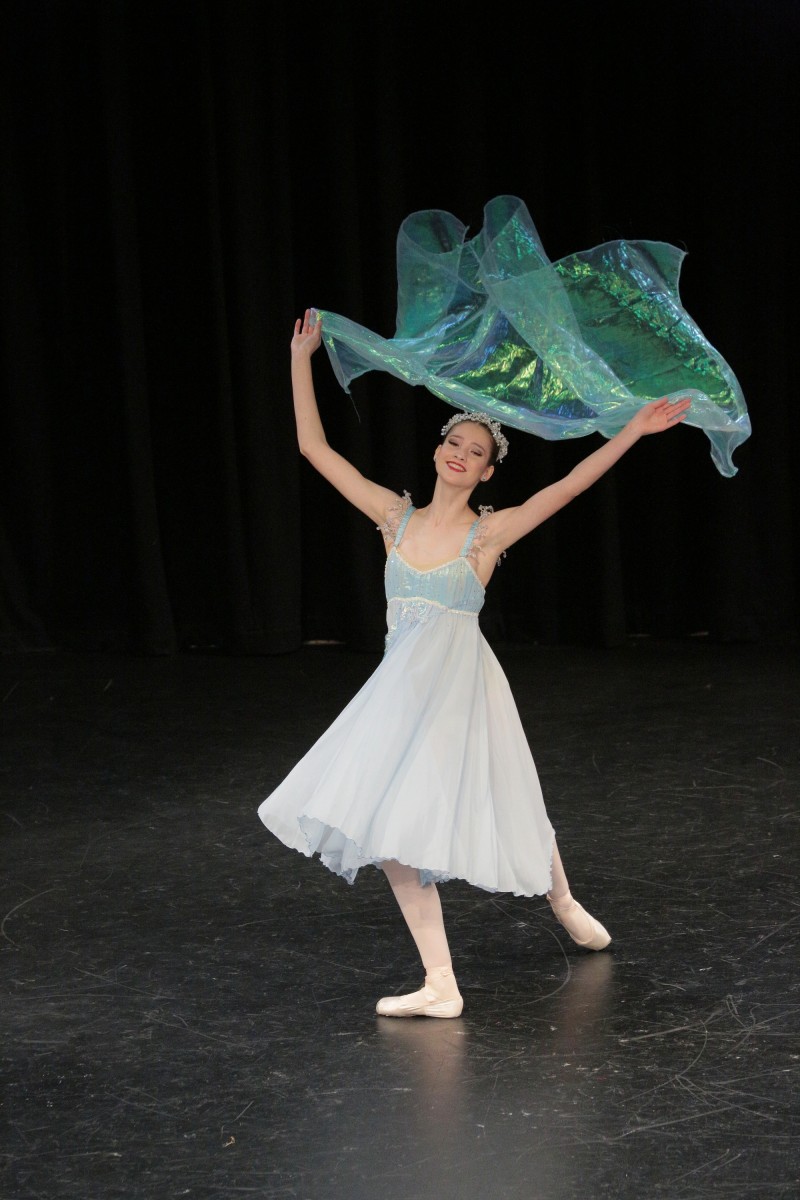 Catharina's second winning presentation was a Jazz.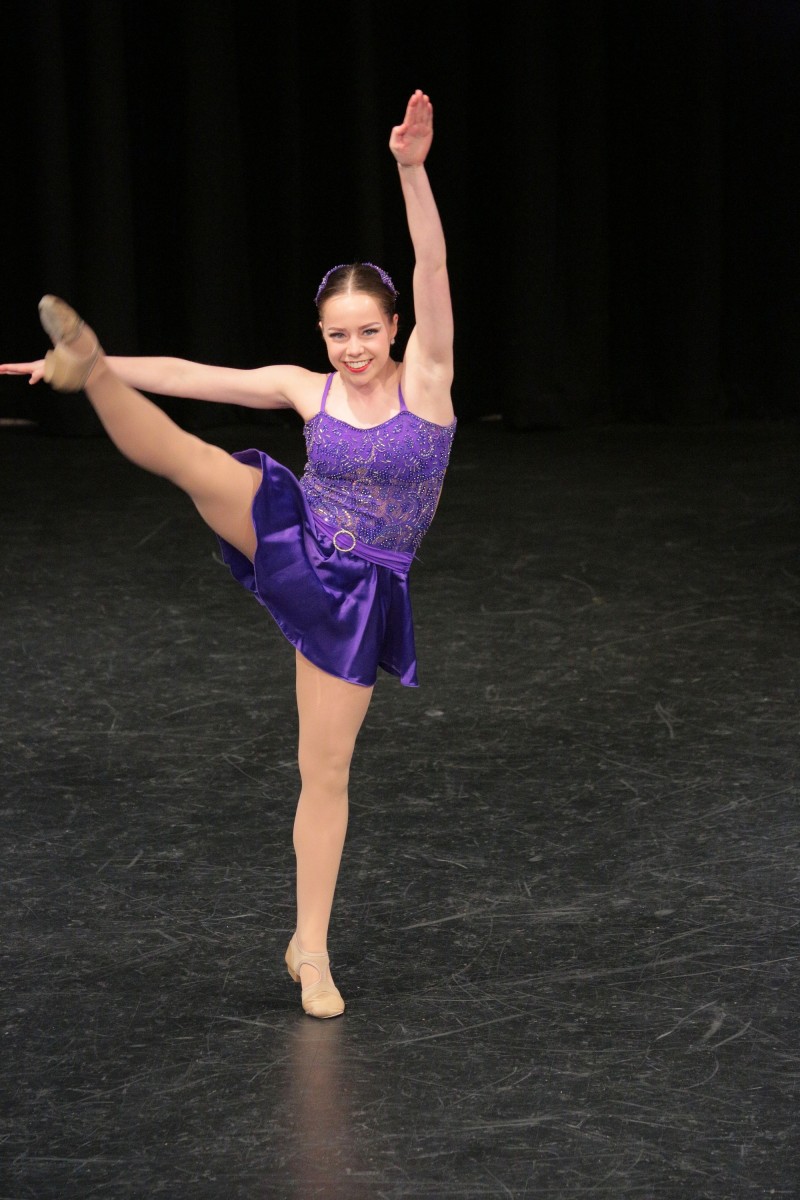 Our Junior Tap Champion for 2017 was Catlin Fergus.  (Must be something about the given names that impacts upon their tapping!)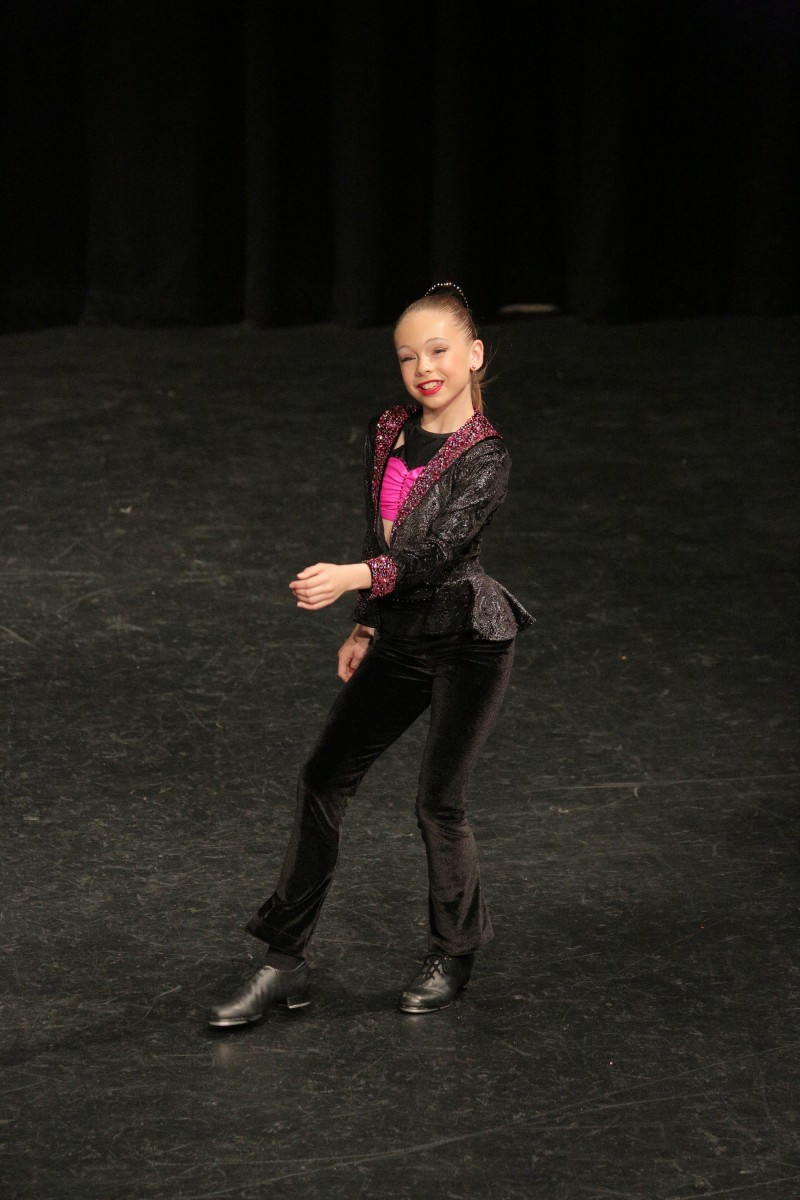 Grace's second presentation in the Junior Championship was a Character Dance as 'The Flower Seller'.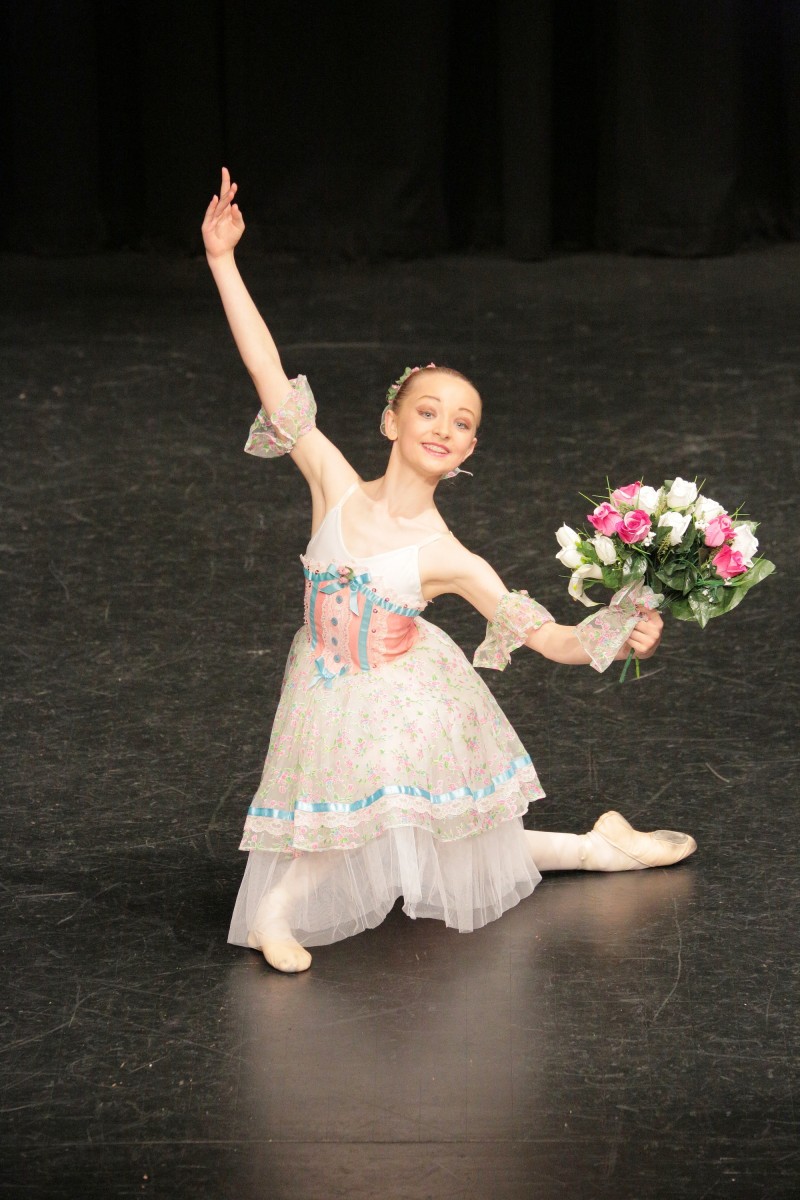 Amber's second presentation was a lively Jazz number.  Both dances obviously captured the attention of our Adjudicator, Brooke McDowell.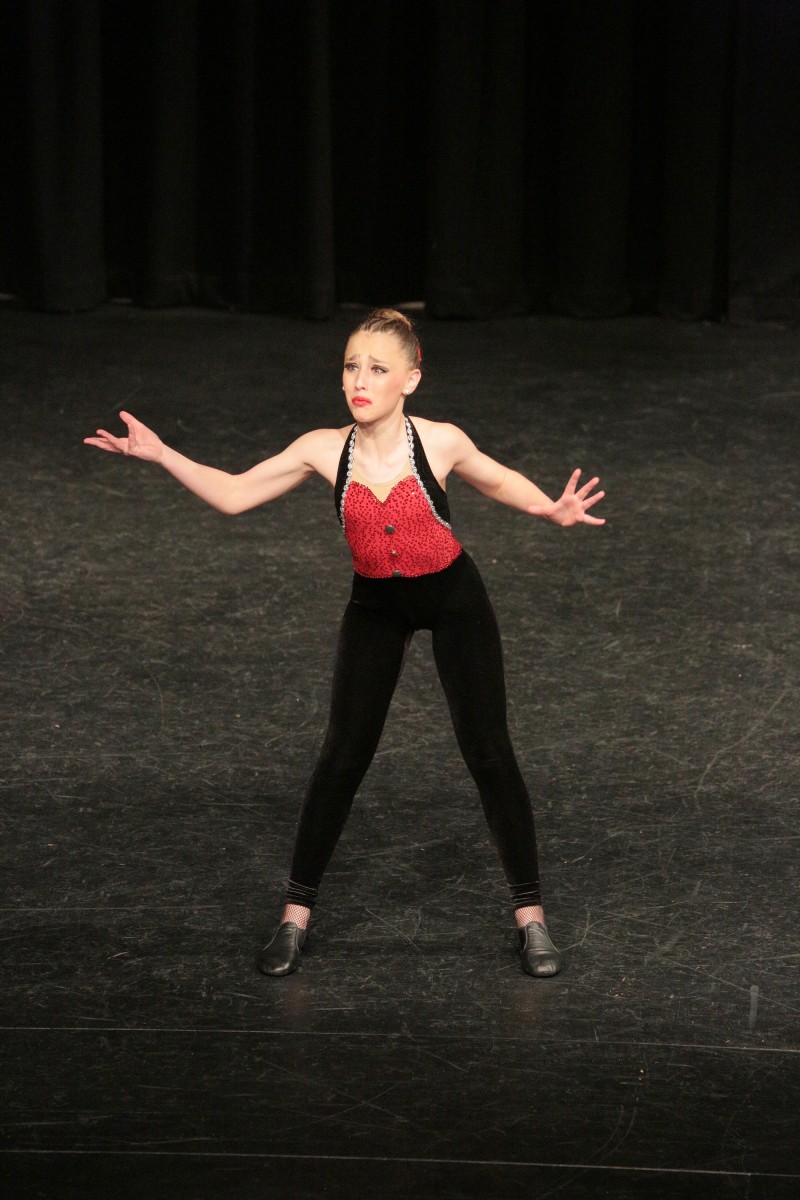 In her second presentation, Saachi certainly showed how she could get her tap shoes going for the appreciation of the audience and the adjudicator.  Congratulations to Saachi, our 2017 Theatrical Champion.