Prize Winning Pics from 2015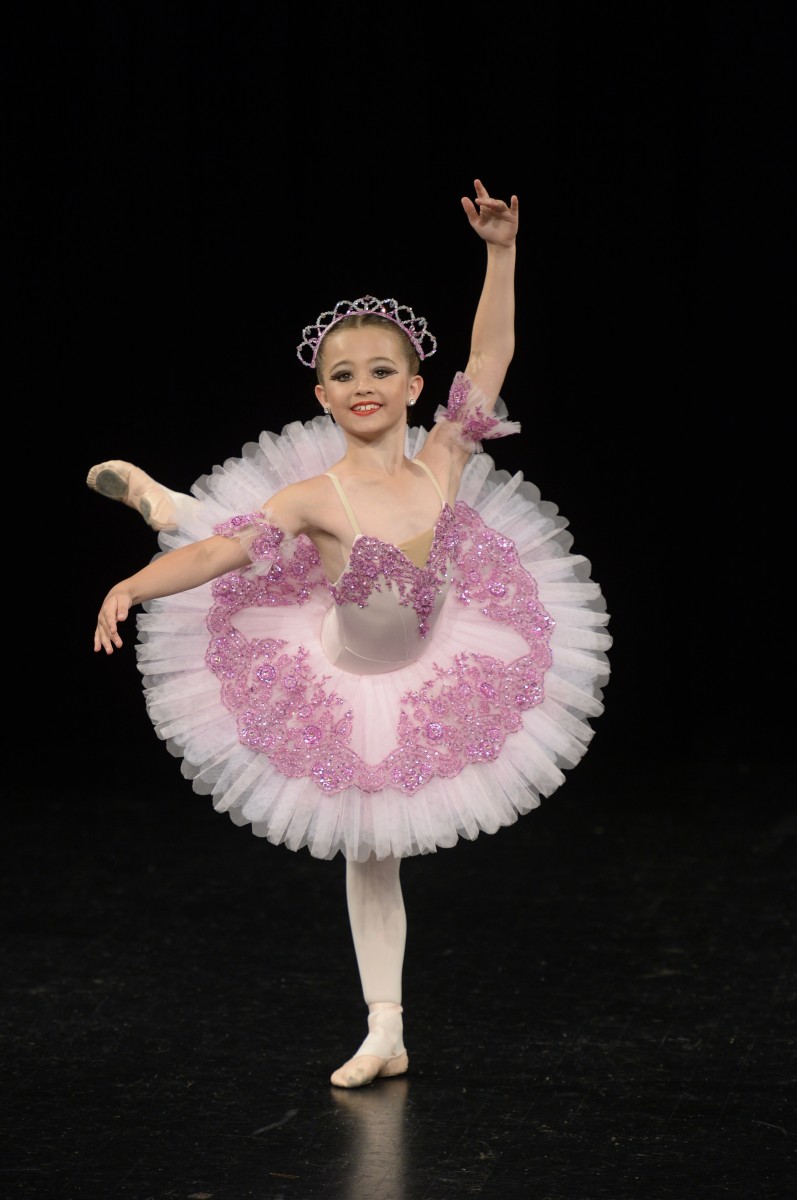 Bethany Whittorn became our Under 12 Classical Champion for 2015 with a delightful Classical Ballet, and ….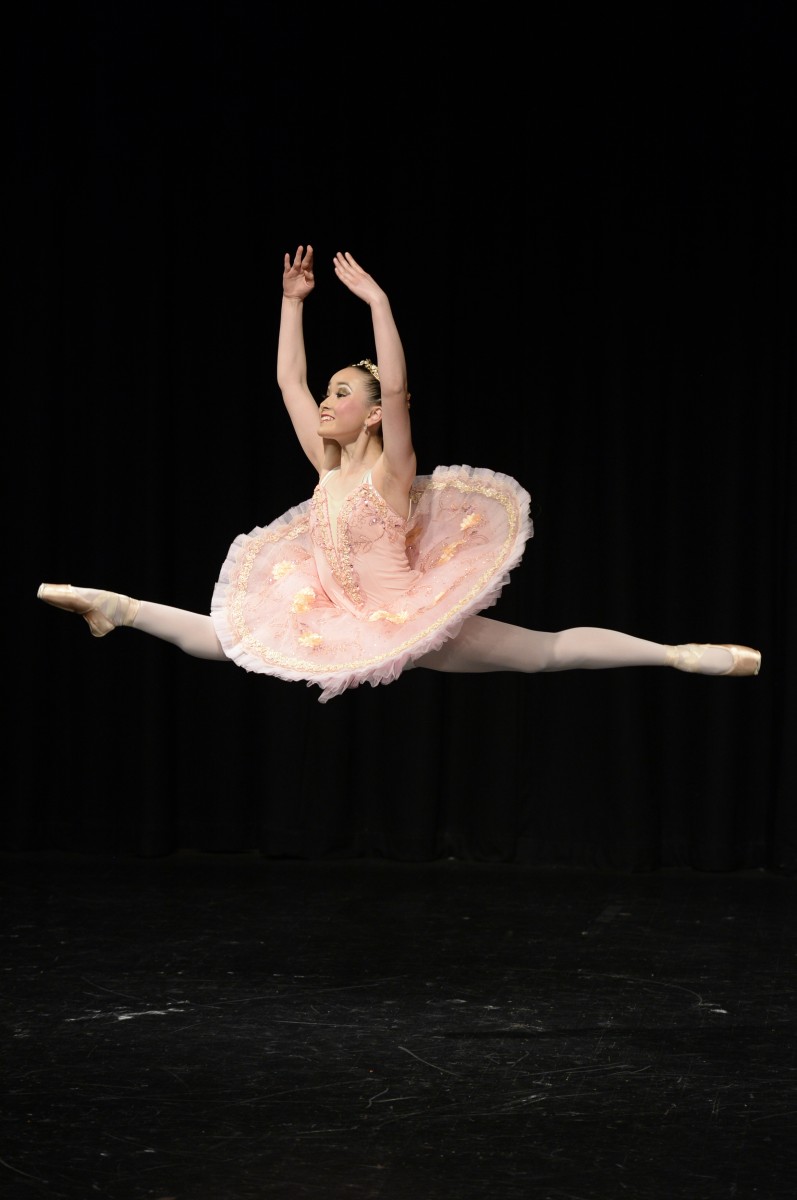 Tina Pyrcz flying high on her way to the Senior Classical Ballet Championship for 2015.  How does she get her legs to go like that?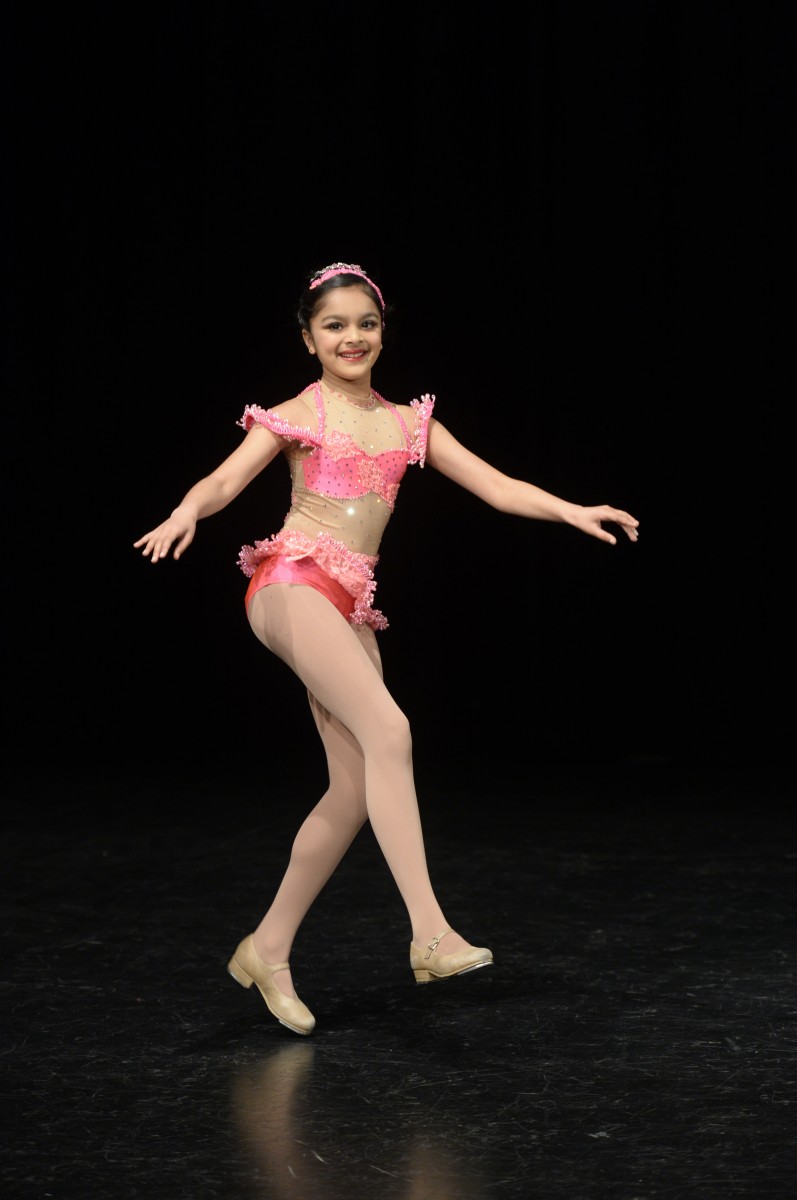 Maya Shenoy was delighted to find she'd impressed the Adjudicator in the 2015 Junior Tap Championship.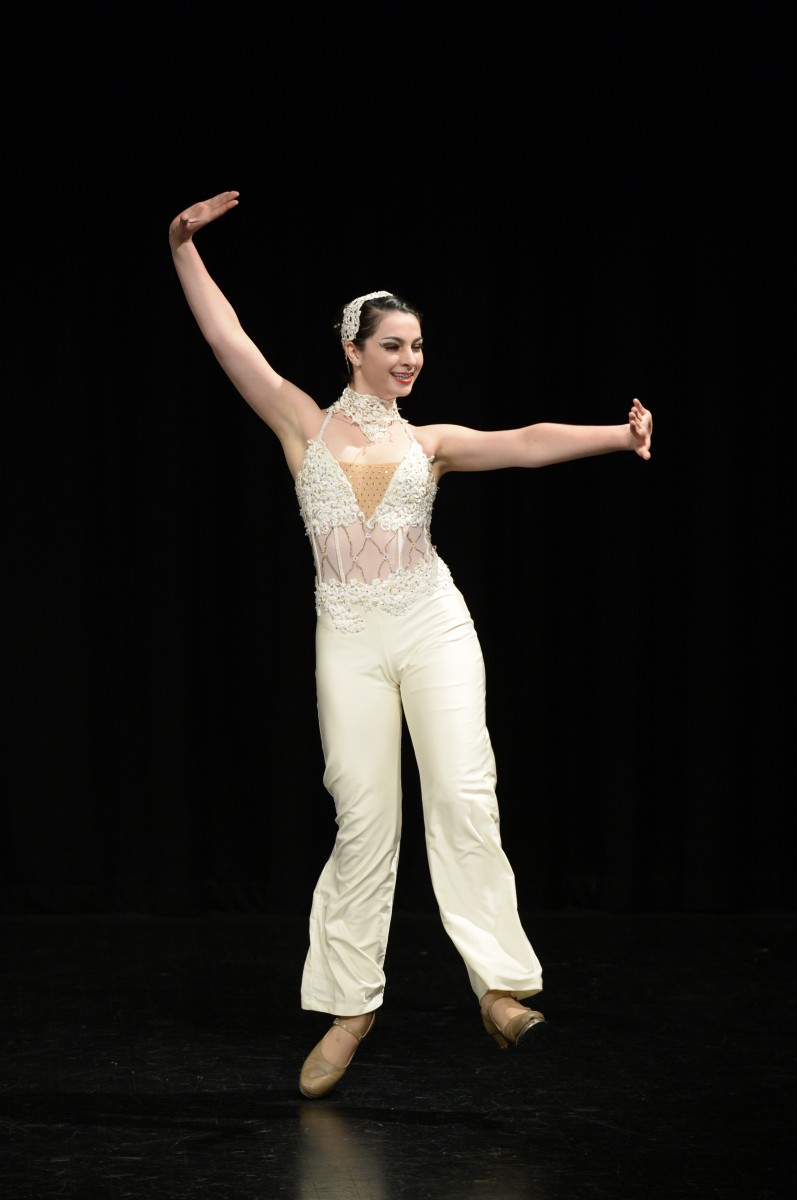 Laura Whitehouse dazzled the Adjudicator with her mature performance and rhythmical tapping.  It's the second year in a row for Laura in winning the 2015 Senior Tap Championship.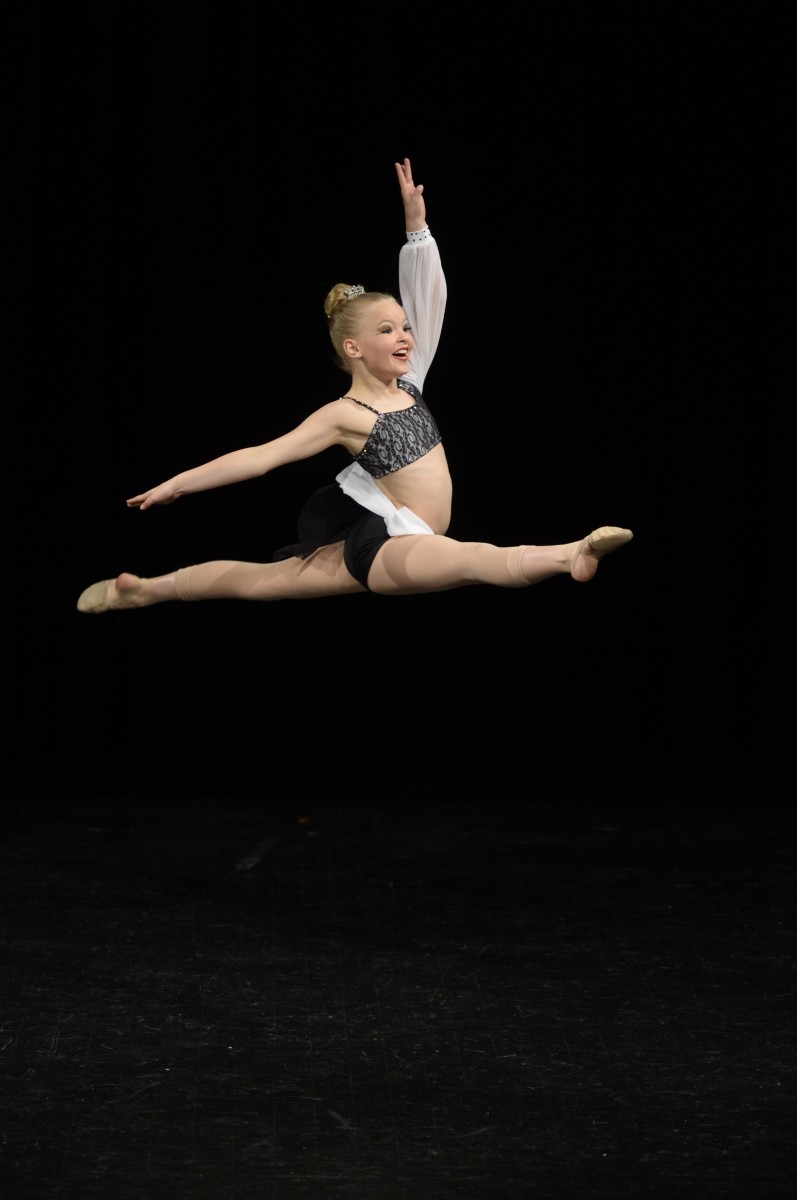 Jordyn Squire gains some altitude on her way to the Junior Modern Championship for 2015.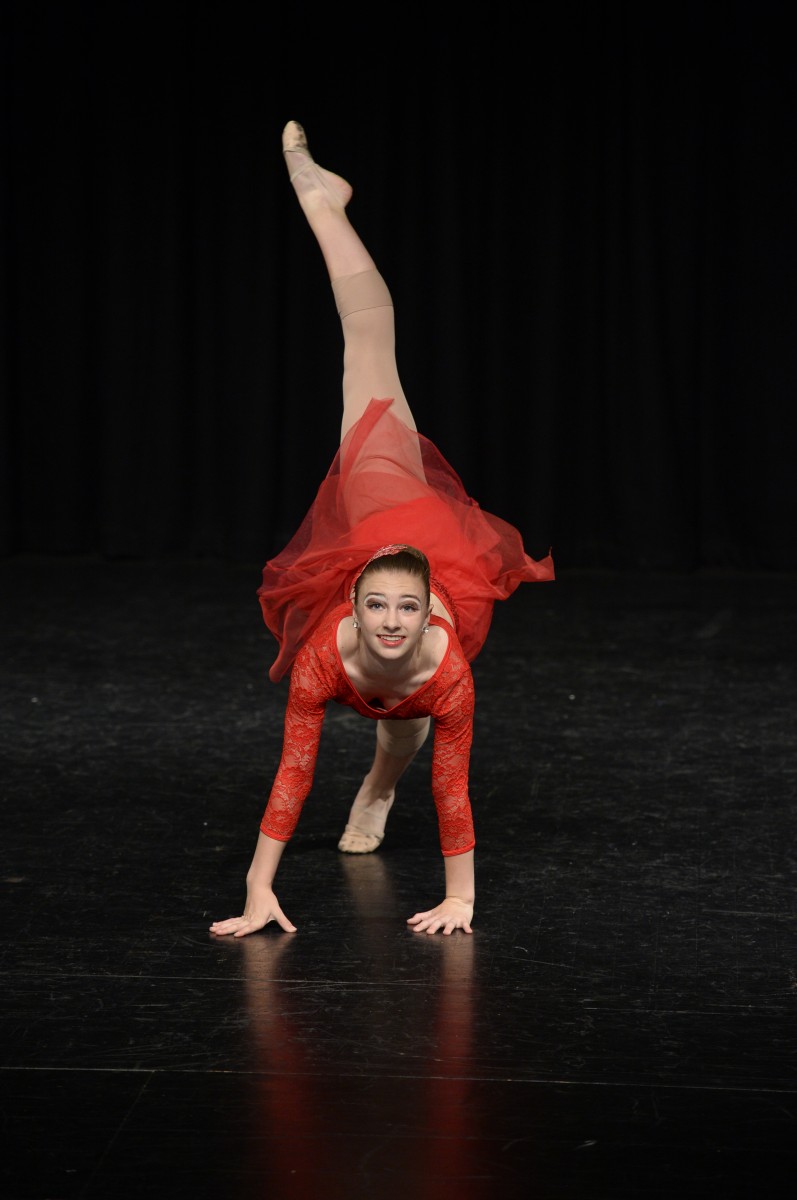 Caitlin Irving was a well-deserved winner of our Senior Modern Championship.  Stunning in red!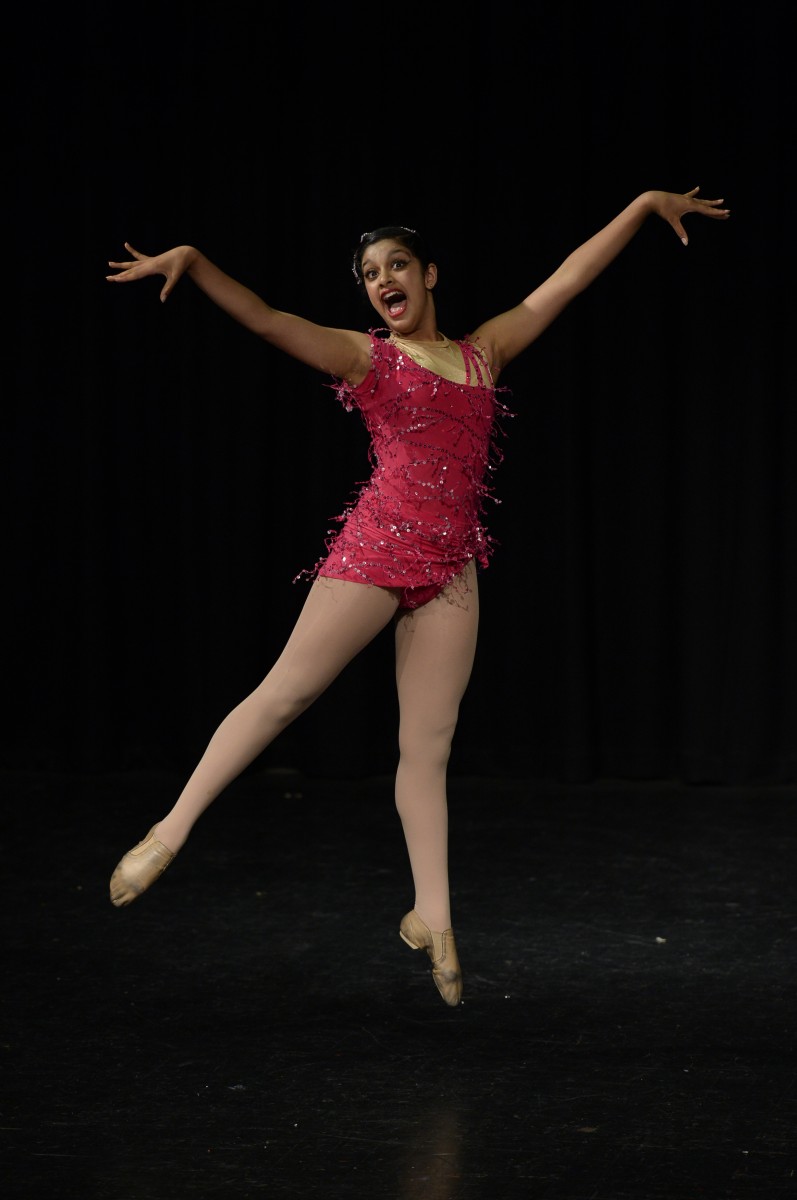 In her song and dance, our 2015 Theatrical Championship winner, Saachi Shenoy, tried to convince us she was "Shy"!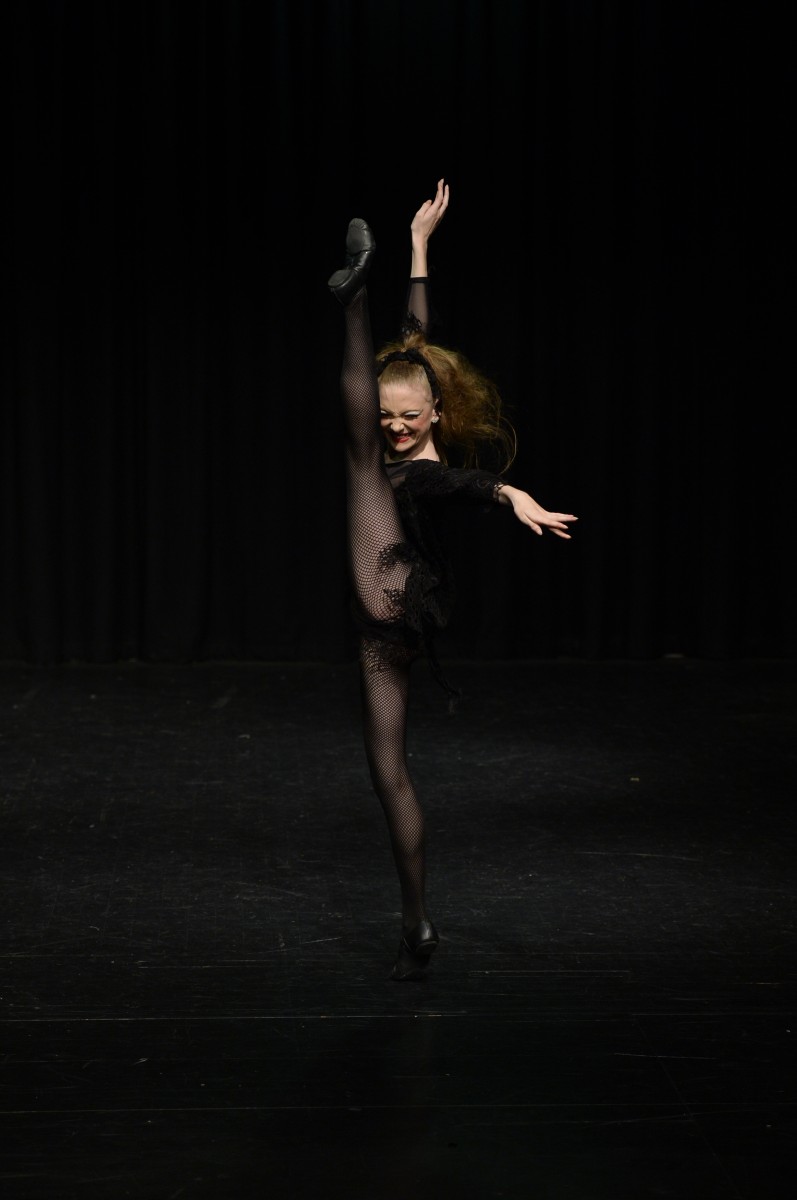 Lili Forsyth was invited into our Scholarship to perform her song and dance – "When You're an Addams."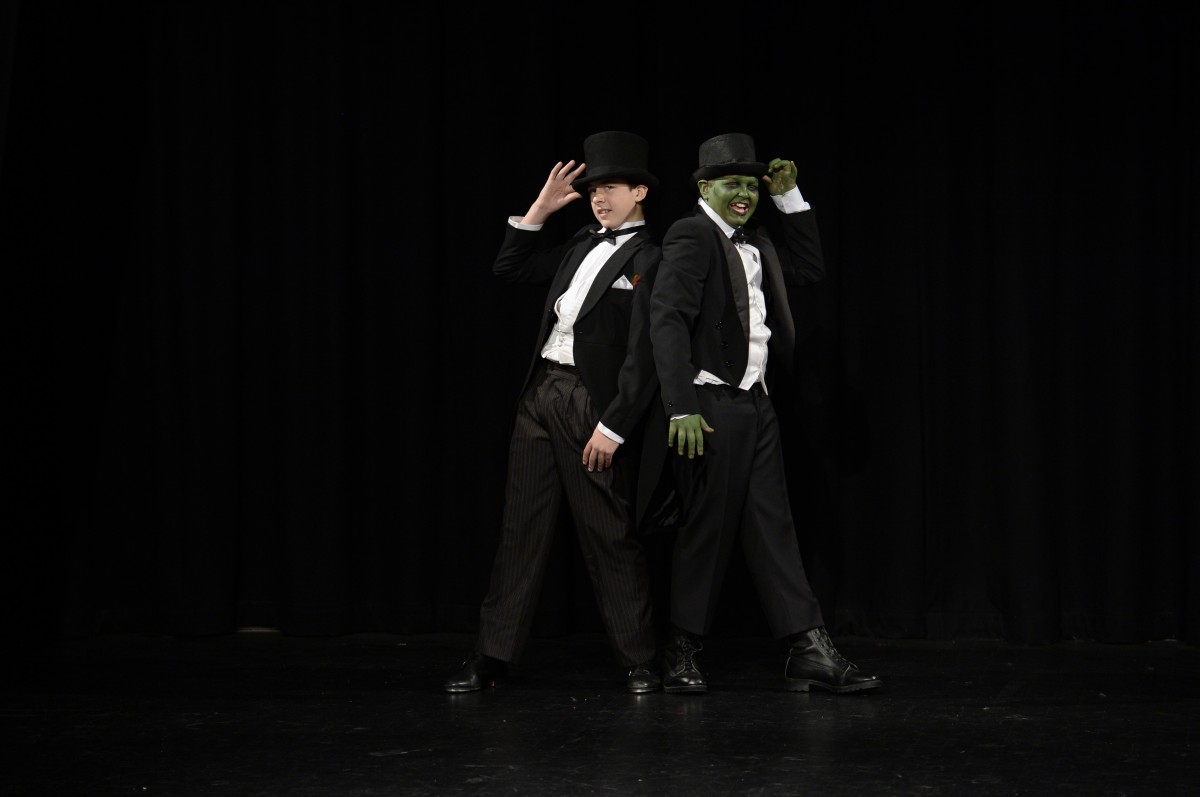 There is always some act to 'steal the show' in our Entertainment Item section.  This year it was a homage to the Mel Brooks movie 'Young Frankenstein'.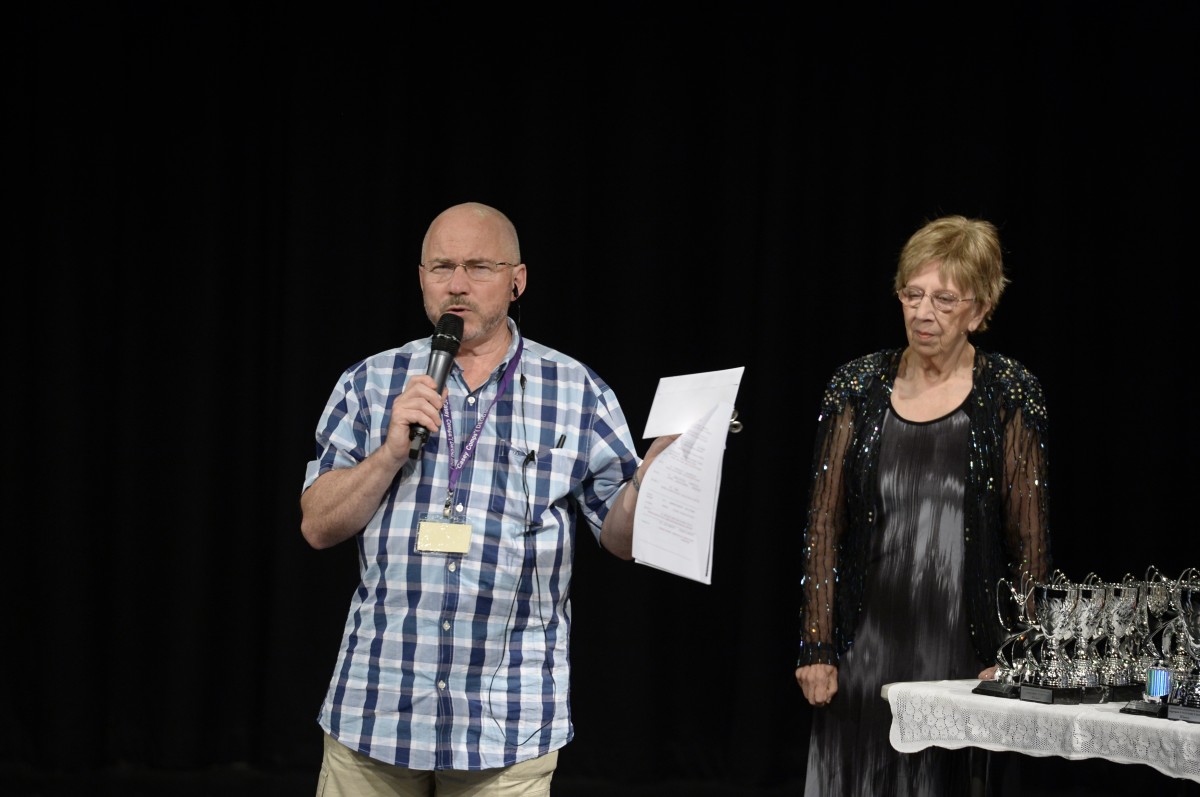 Our Secretary, Sheila Daniells (in the background on the right), had a difficult year, being diagnosed with breast cancer – and coming through!!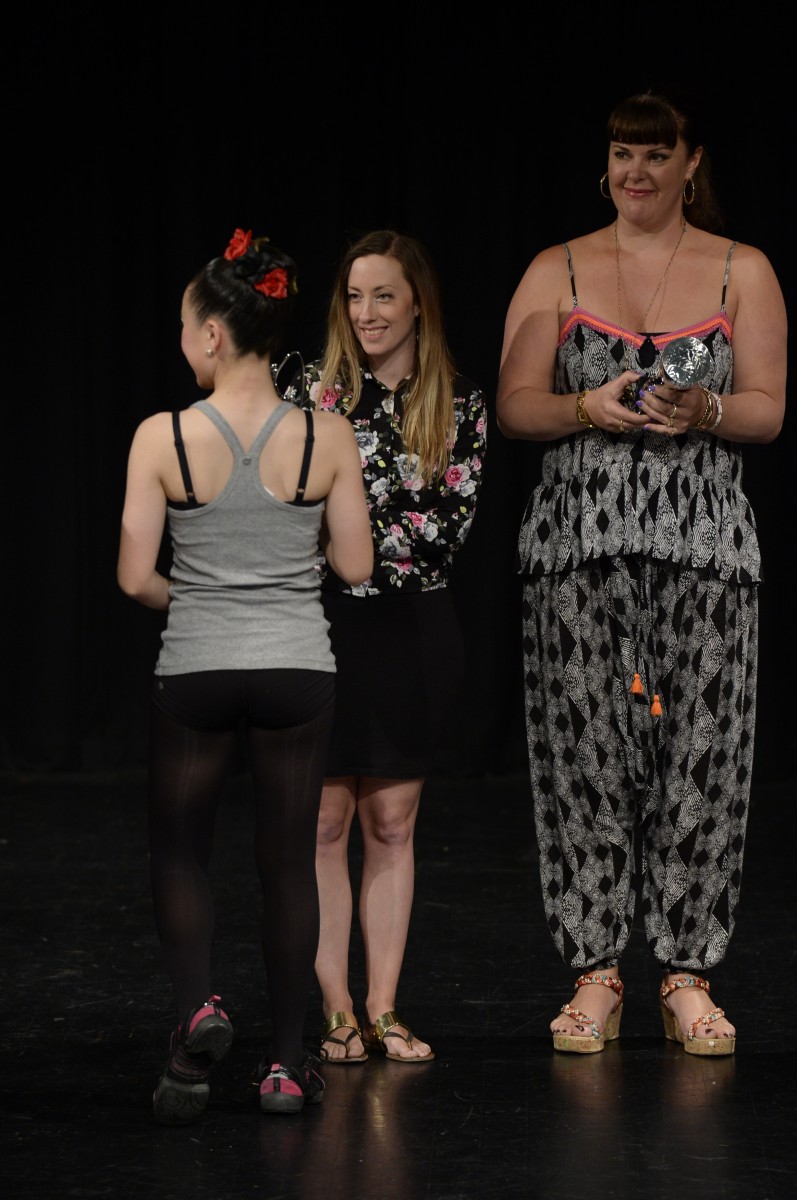 Our Adjudicators from the final night – Louise Chapman on the left and Louise Bell on the right.  We sincerely thank our Adjudicators – Louise ell., Louise Chapman and Susan Lowery (with their pencillers Marge Millar and Mandy Lowery) for their significant contribution to another successful event.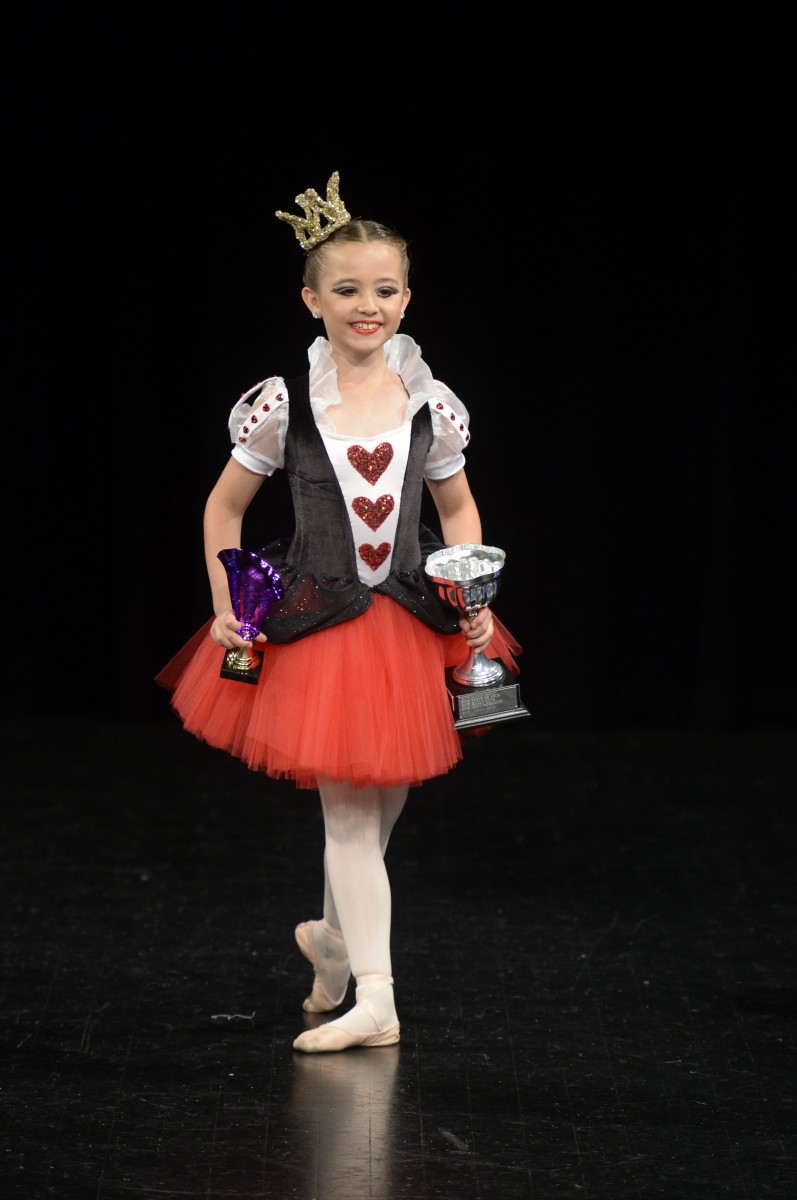 … a Queen of Hearts character ballet!  Congratulations!!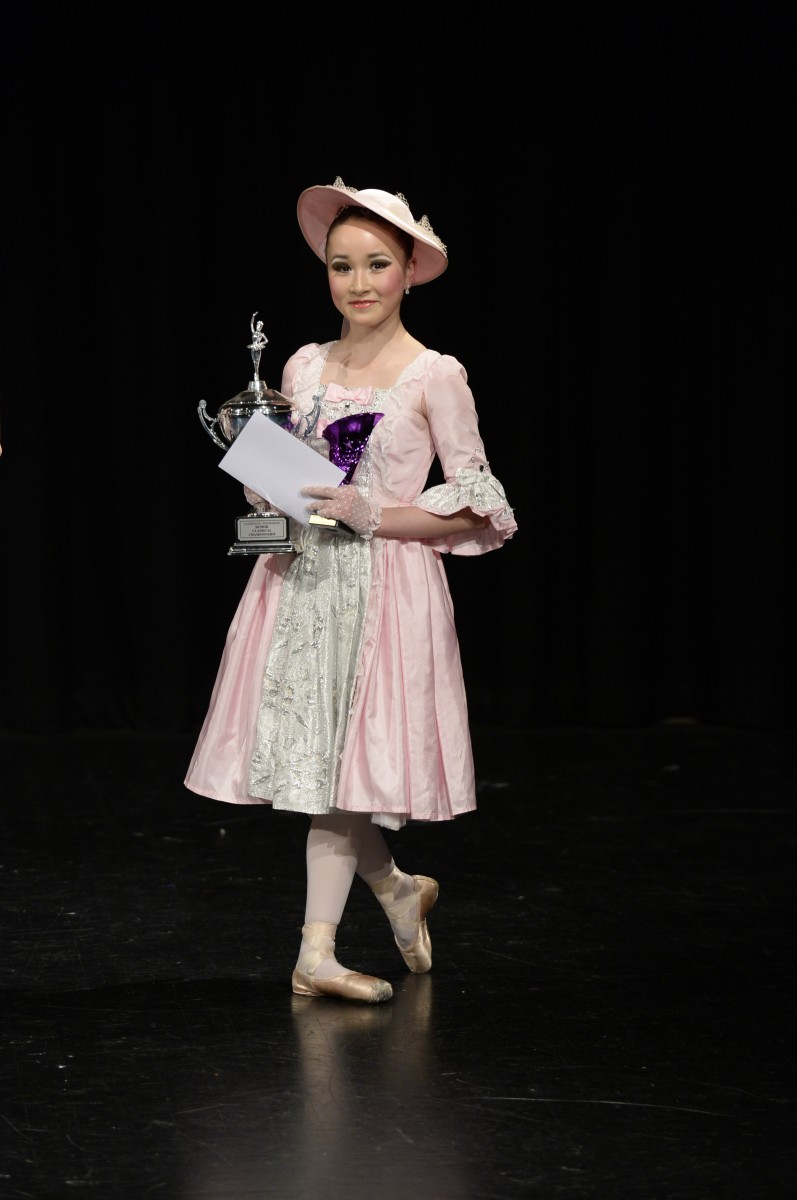 With a change of costume for her 'Walking the Dog' Character and the Championship Trophy.  Well done, Tina!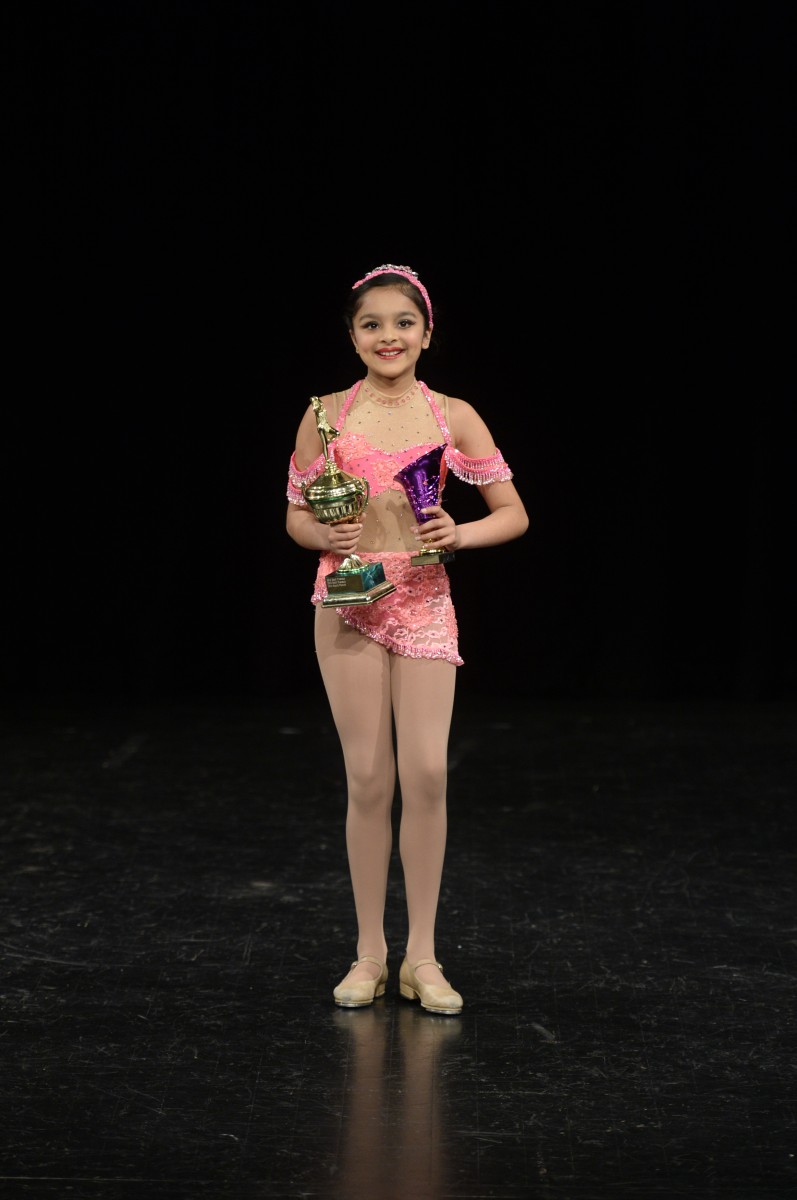 Maya with her Perpetual Trophy and the one she can keep.  A great young performer.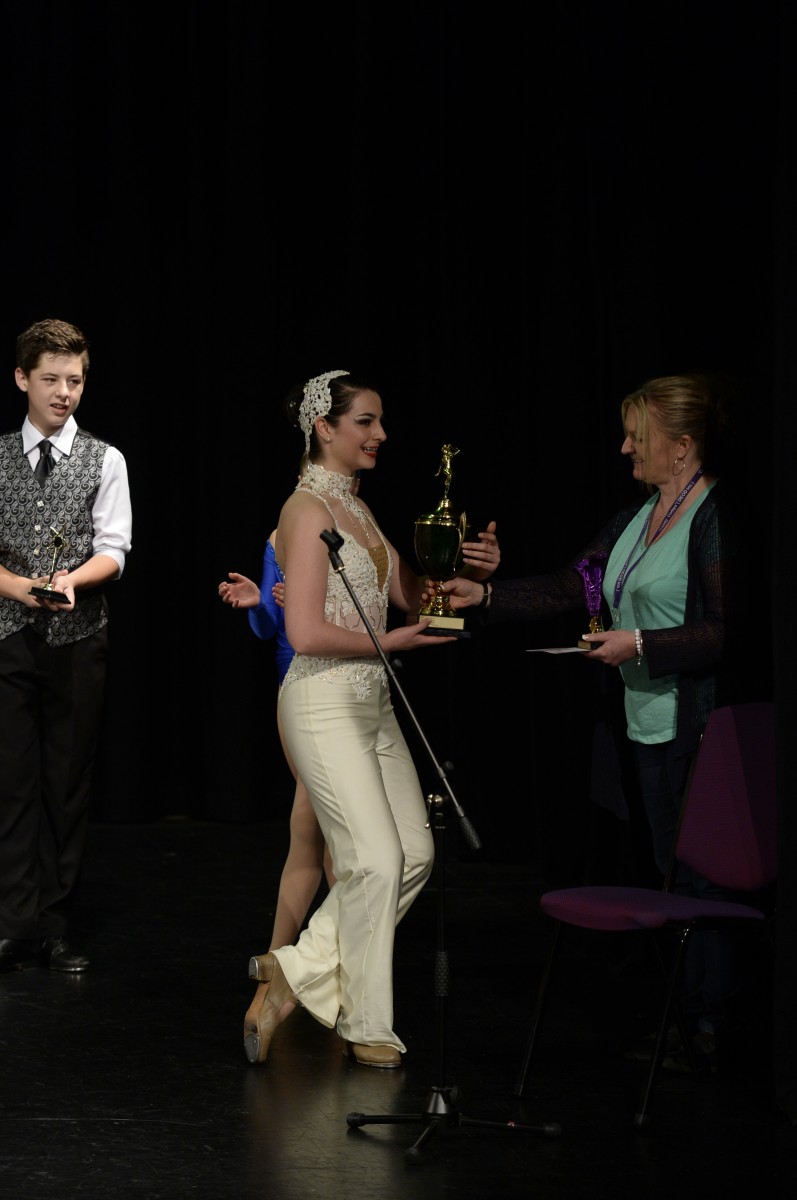 Laura receiving her Tap Championship trophy after the section from Committee member and Stage Manager, Raelene Davis.  Lachlan Hayes (back left) received Third Place.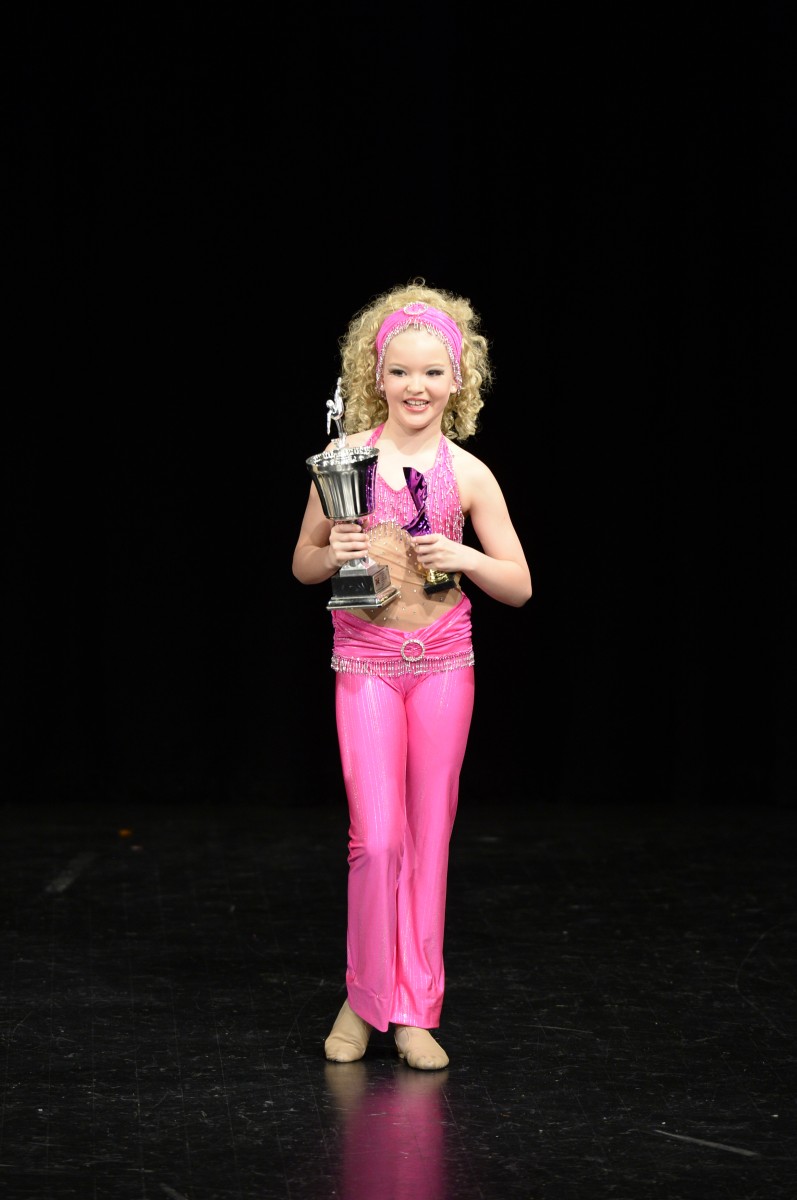 Jordyn had a great Comp!  Pretty in pink after her second dance and holding quite a bit of 'hardware'.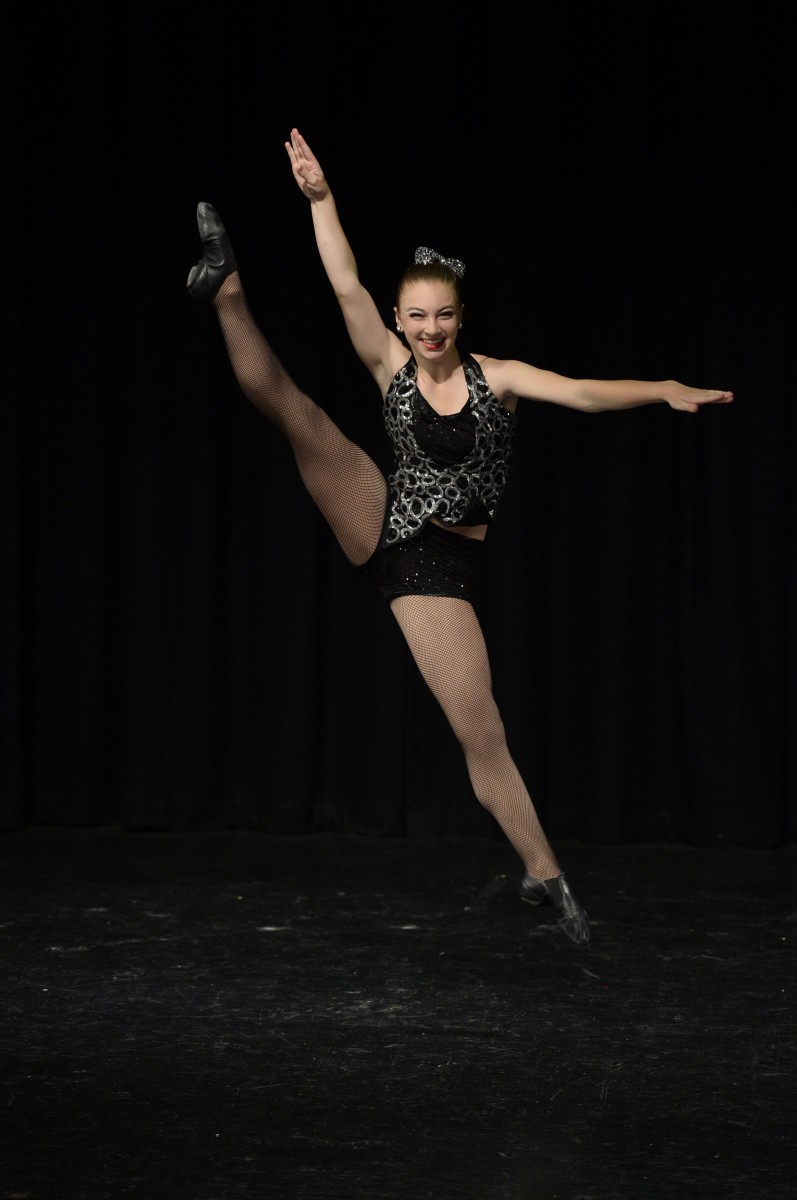 Showing off her flexibility, Caitlin looks like she's enjoying showing how high she can get her leg!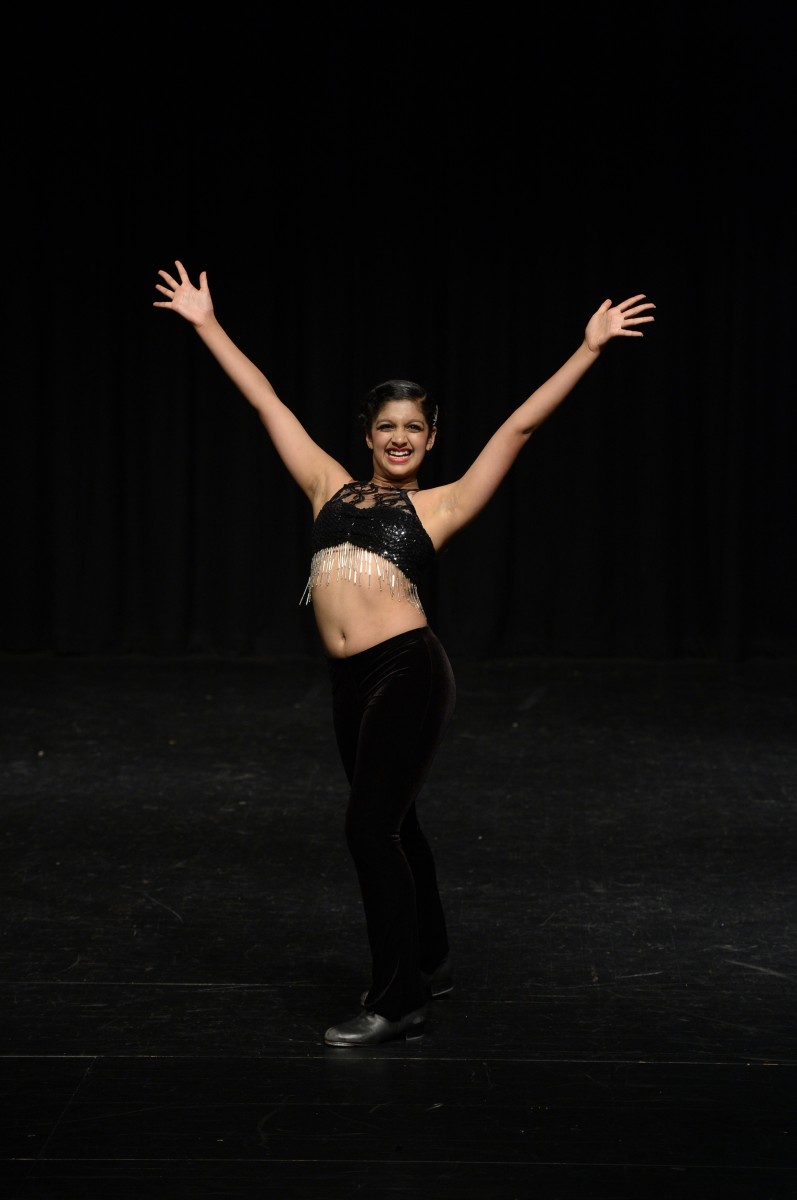 Saachi finished off with a stunning tap routine.  Congratulations, Saachi!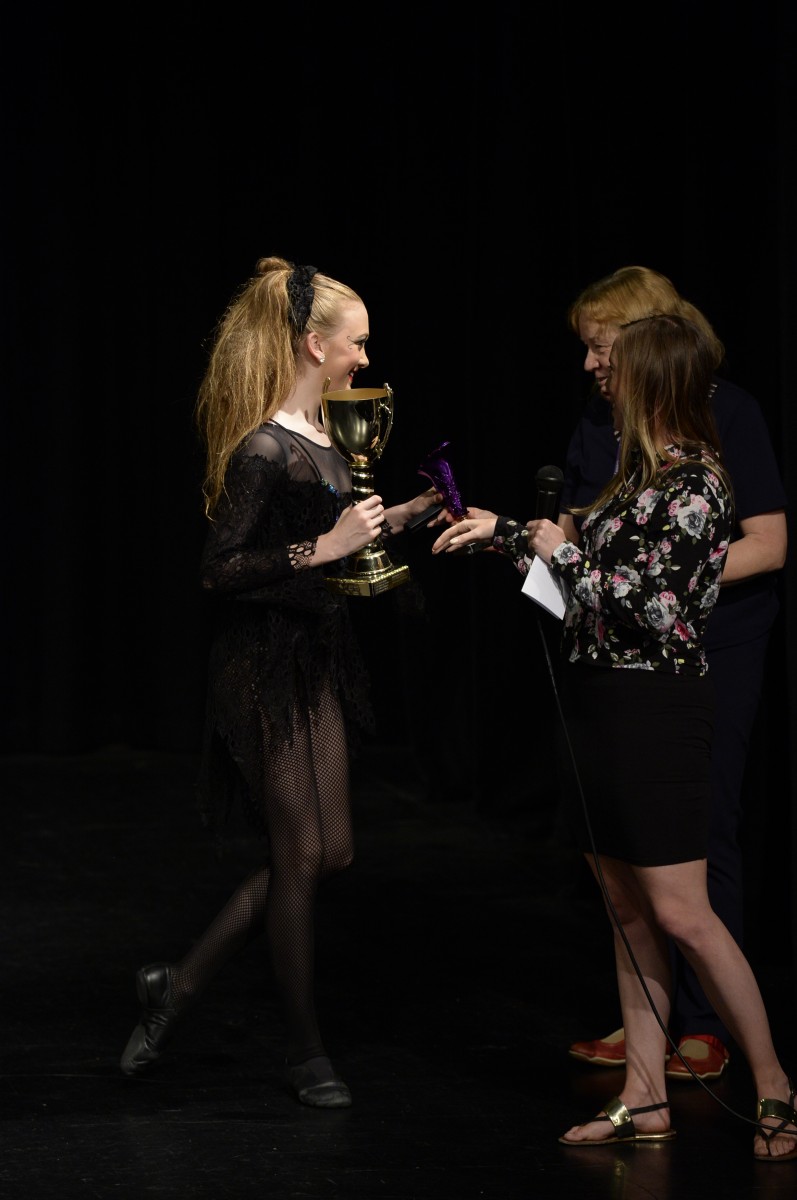 Lili receives her trophy from our special Adjudicator, Louise Chapman, with Committee member and Stage Manager, Lynda Hughes, in the background.  A fantastic effort, Lili!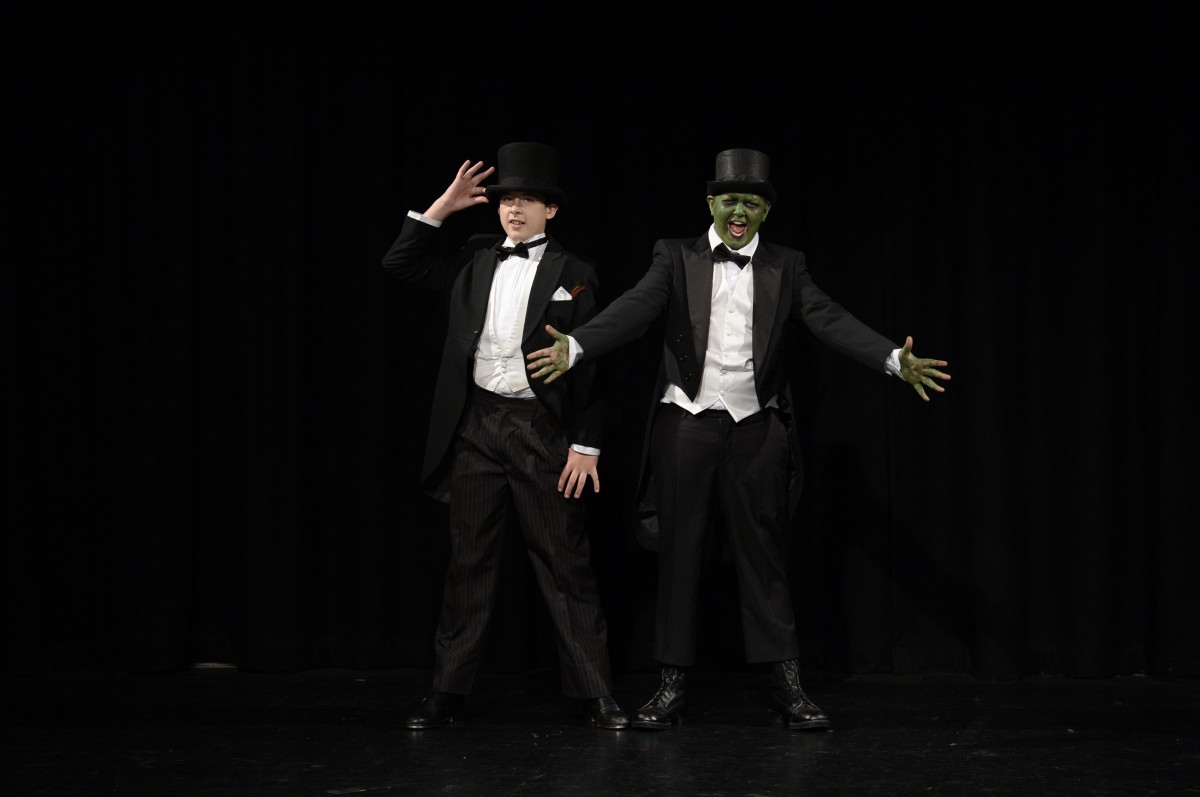 This duo gave us a laugh – and we gave them our applause and $100.00 !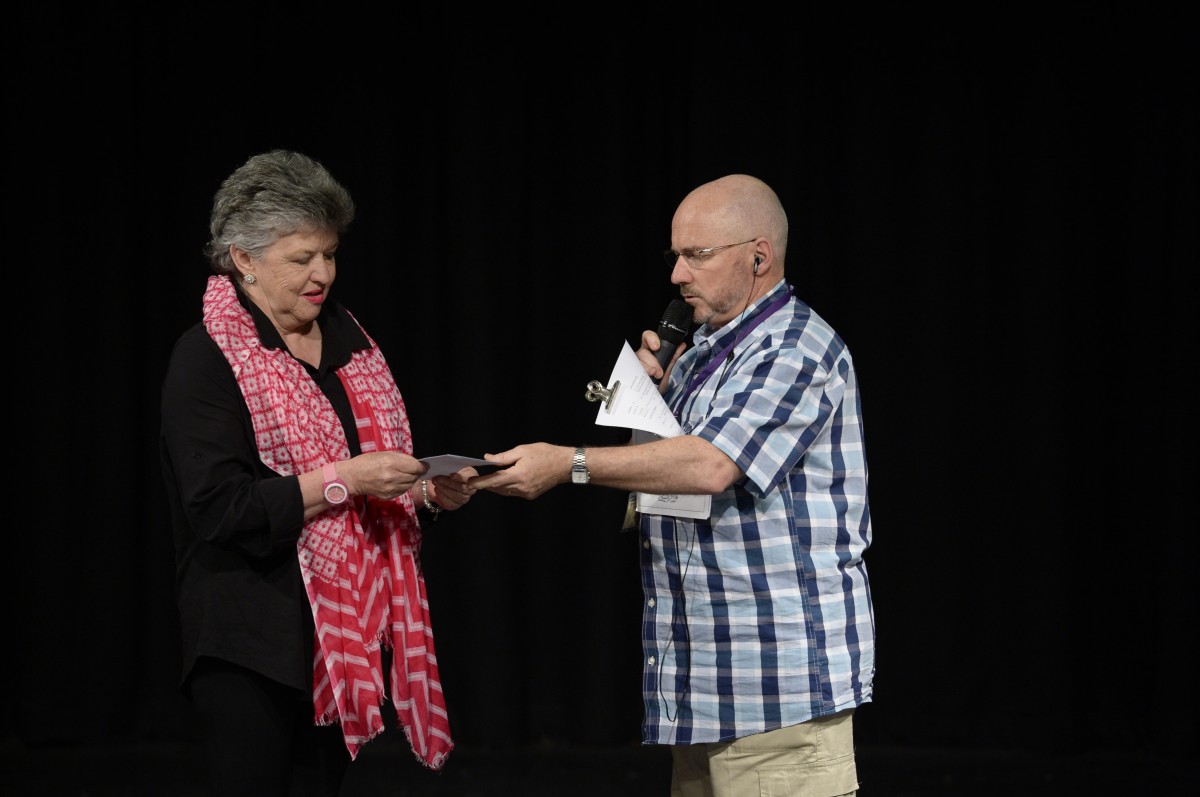 For this reason, we thought it appropriate to make a $2,000.00 donation from the proceeds of our event to the Breast Cancer Network.  Here Garry is happily presenting the cheque to Marita, our guest and representative of the Breast Cancer Network.  They were very grateful.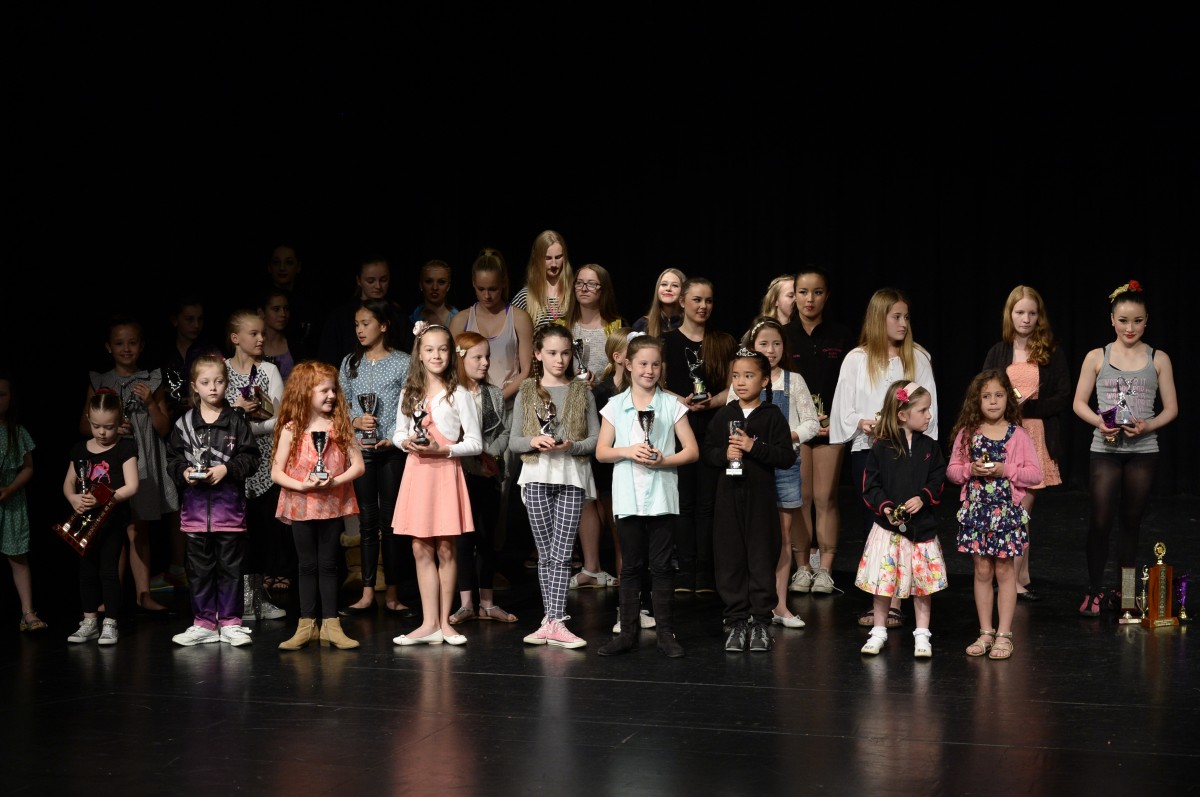 Another year and another array of fantastic talent.  Feedback from the Adjudicators away from the microphone was entirely positive and highly complimentary of the standard of the dances (performance and choreography) being performed.  Thank-you for supporting us and we hope to see you again next year!!
Thanks to stagelit studios – www.stagelit.com.au – for all pics this year and those featured on this website.