Prize Winning Pics from 2014
Thanks to our guest Scholarship Adjudicator, Louise Bell (left), Senior Adjudicator, Michelle Carr (middle) and our Secretary, Sheila Daniells (right) for their contribution to the success of our 2014 event.  Seen here presenting the Lily Powell Under 6 Aggregate Award to Aaliyah Thomas of Ambitions Dancers.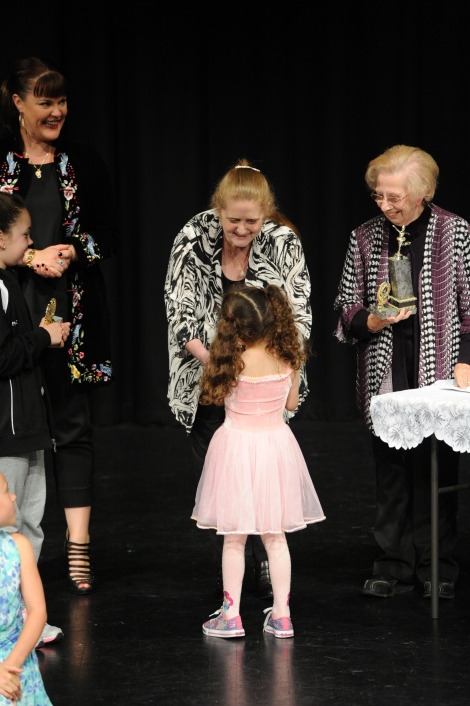 Our Junior Tap Champion for 2014 – Saachi Shenoy (right of the two in the middle) from Sharon Lawrence Dancers, with her younger sister, Maya (left – who, strangely is also from Sharon Lawrence Dancers), who was awarded the most Outstanding Theatrical Performer. The tall lady on the right is Louise Bell, guest Adjudicator.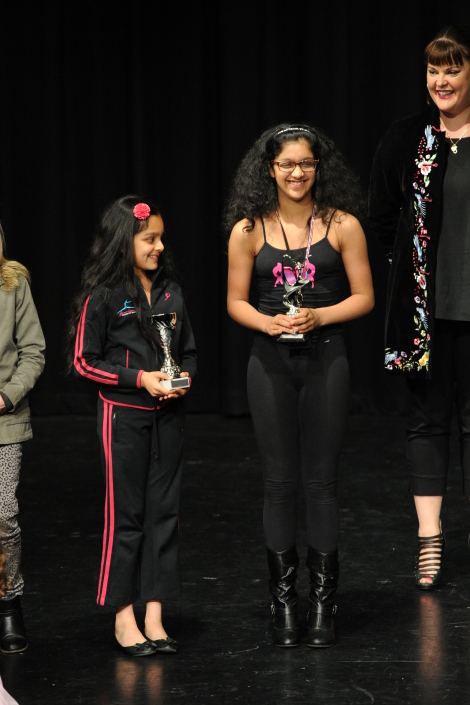 Jessica Roberts from KC's was Runner Up in the Senior Classical Championship.  The Champion for 2014 is Heidi Freeman, also from KC's.  Scroll down to see Heidi in a not-so-classical outfit.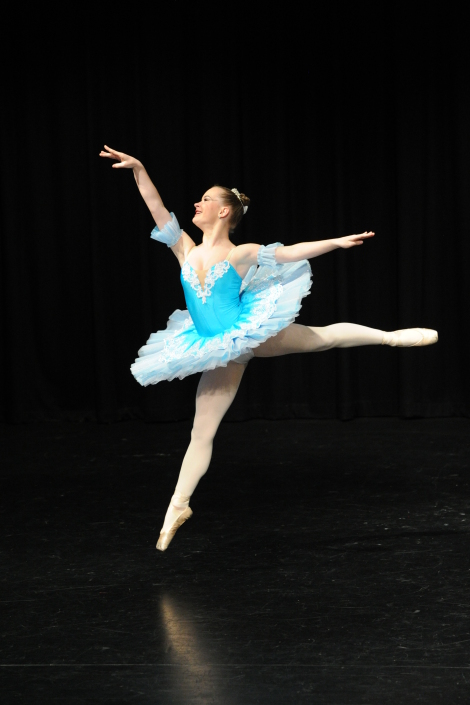 Senior Modern Champion for 2014 – Heidi Freeman fro KC's.  Phenomenal dancing, if not a little scary!!  (She seems really happy about getting her legs beyond 180 degrees – and pointed feet as well!)  Great pic from stagelit!!!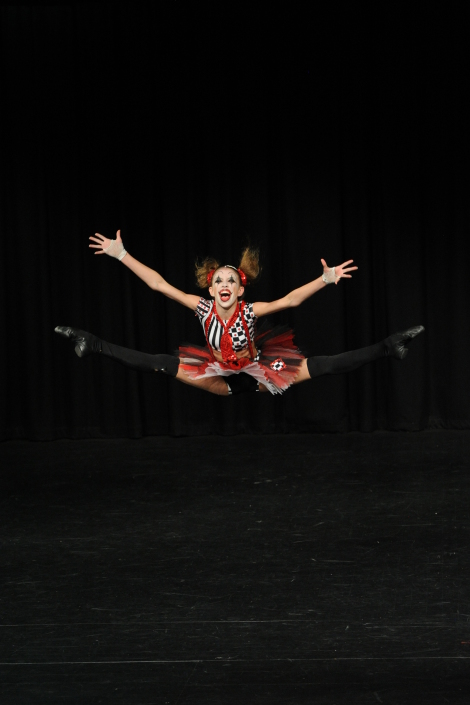 Jessica Solomon, Principal of Backstage Dance Academy, graciously accepted the Perpetual Sheild as the most successful school in 2014.  (Jessica's in the middle, holding the shield)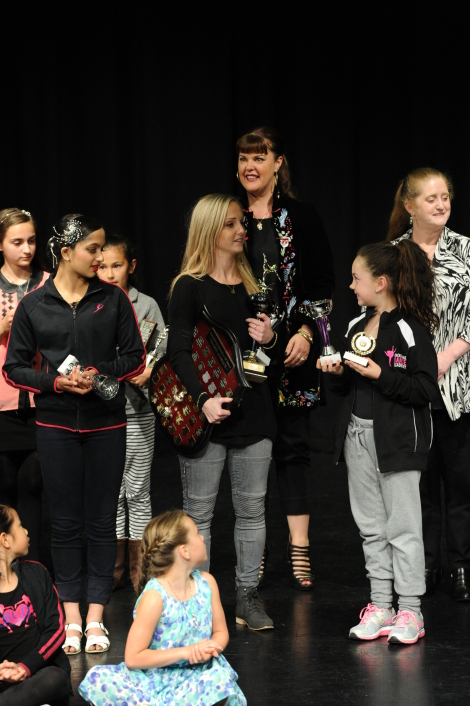 Laura Whitehouse (Ambitions Dancers) had a very rewarding time at 'Casey Comps'.  Laura was the 2014 recipient of the "Dandenong Festival of Music and Art for Youth" Scholarship, won the Tap and Theatrical Championships, gained an Adjudicator's Award and was Runner-Up in the 16 and Over Aggregate.  A fantastic effort!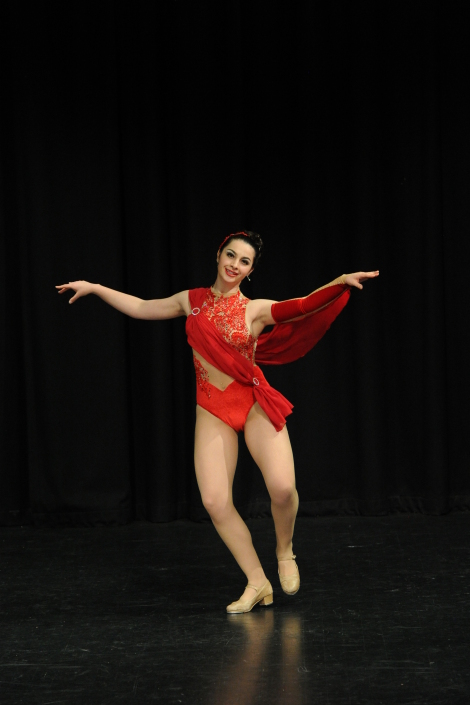 Our Senior Tap Champion for 2014 – Laura Whitehouse (Ambitions Dancers).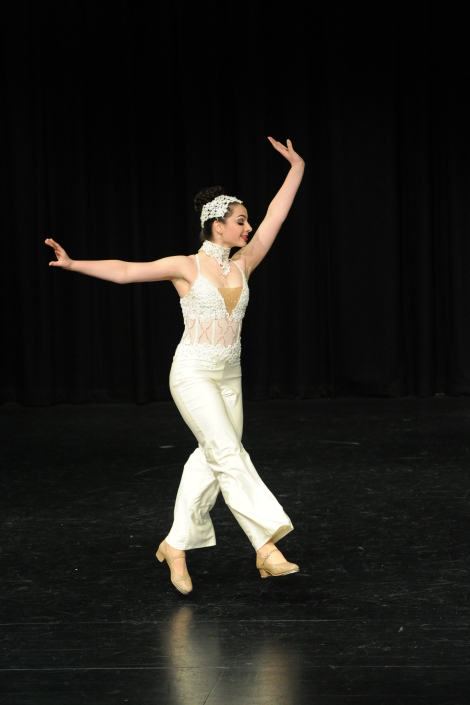 ..and our Junior Classical Champion for 2014, Sophie Rose Beaty from Backstage Dance Academy.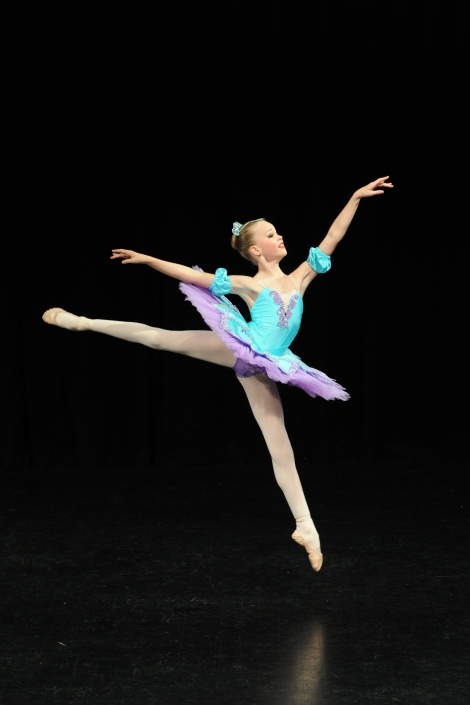 "Size Small" carried off the first prize in our 'anything goes' Entertainment Section.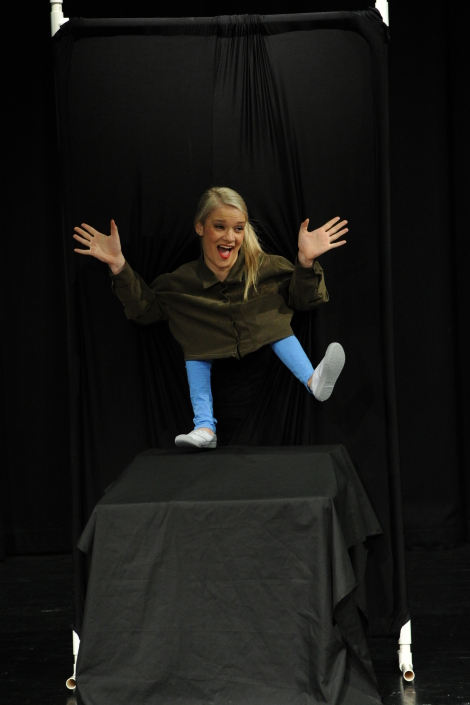 What an array of talent!  Though quite tired, the voluntary Commttee was chuffed to be able to acknowledge so many young performers in 2014 and are (well….. we like 11 months off!) looking toward 2015.