Prize Winning Pics from 2013
it was again a great pleasure for the Committee to reward so many dancers and schools at our 2013 Presentations.  A happy bunch!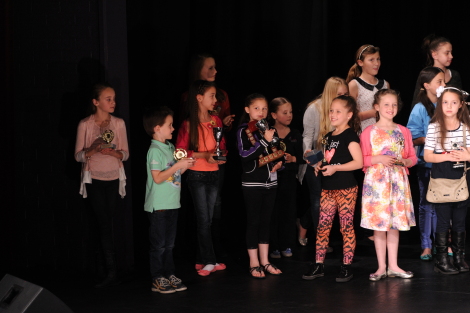 Thanks to Ultimate Awards for the trophies and the Committee and our Sponsors for the monetary awards received by so many competitors.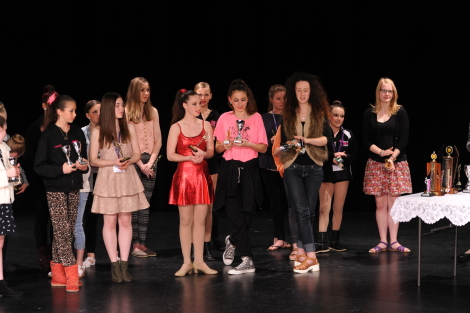 As each Championship and the Scholarship were presented at the end of their actual sections, these are our Encouragement Award and Aggregate winners for the different age groupings.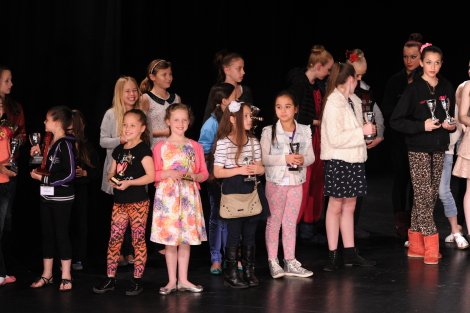 Congratulations to the Jane Moore Academy of Ballet for winning the 2013 Teachers' Trophy for results in Troupe sections. Dancer Emily Bray is accepting the trophy on behalf of the School.