Prize Winning Pics from 2012
Thanks to "On Spot Events", we are proud to display pictures of our major prize winners for 2012.
Firstly, our Junior Classical Ballet Champion for 2012 – Tina Pyrcz  (can't always catch them looking into the camera!)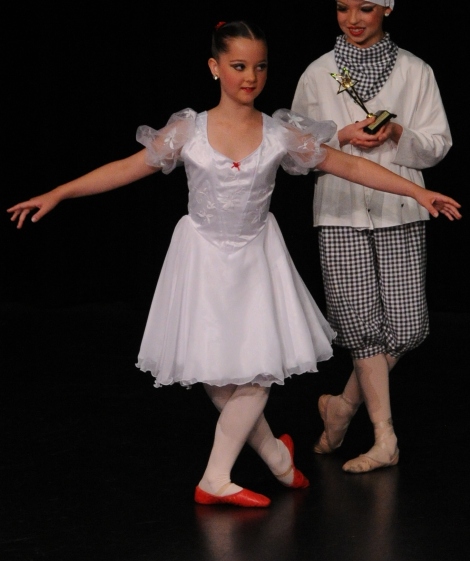 Heidi Freeman's fabulous feet came away with the 2012 Junior Tap Championship.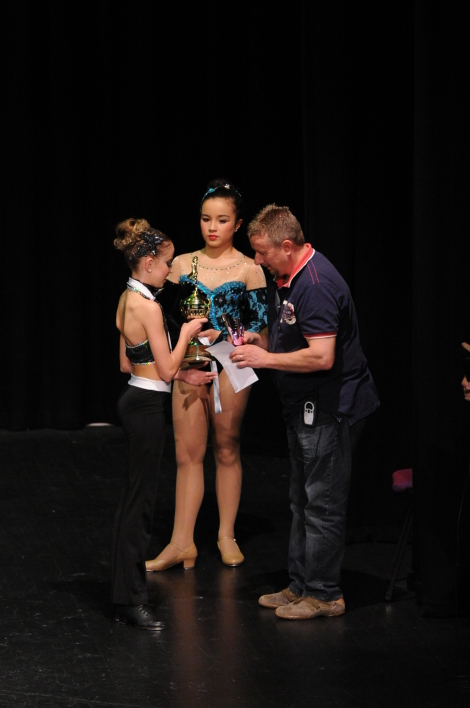 Emily Jeffrey is our 2012 Senior Modern Champion.  (Sorry she's a bit in the dark)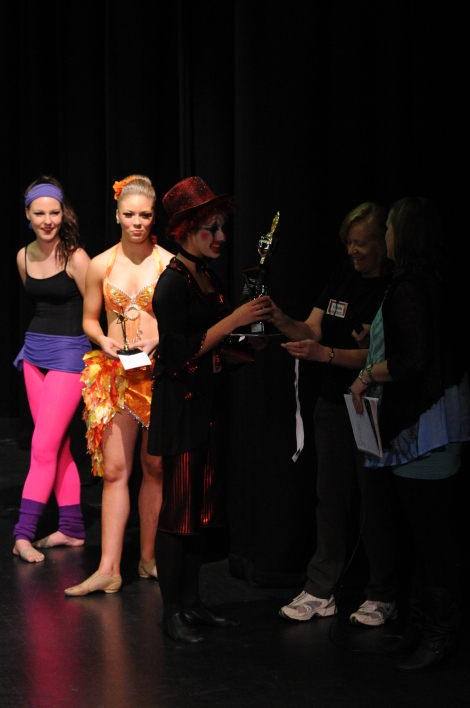 Ellie Martin carried off the Open Theatrical Championship.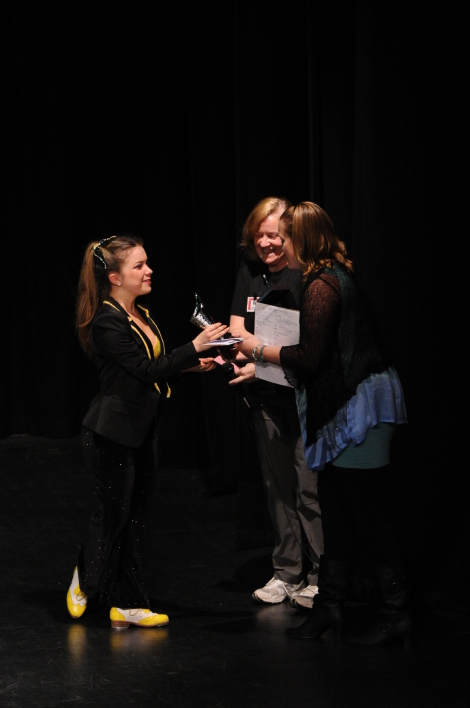 Even after all this talent had gone before, the one who captured the hearts of all the audience and the Adjudicators was "Fairy Snowflake" in the Entertainment Section.  (Secretary Sheila Daniells, who is always stuck behind the desk negotiating competitor entires, wanted to show everyone she has a bit of creditability in relation to stage craft – and she did just that!)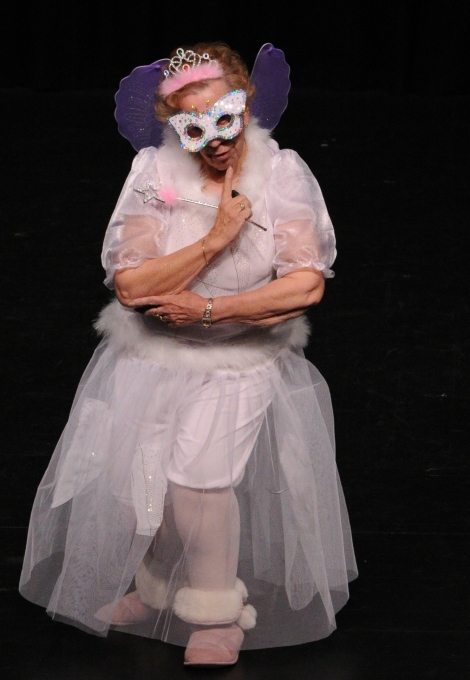 Elise Peplow won the 2012 Junior Modern Championship.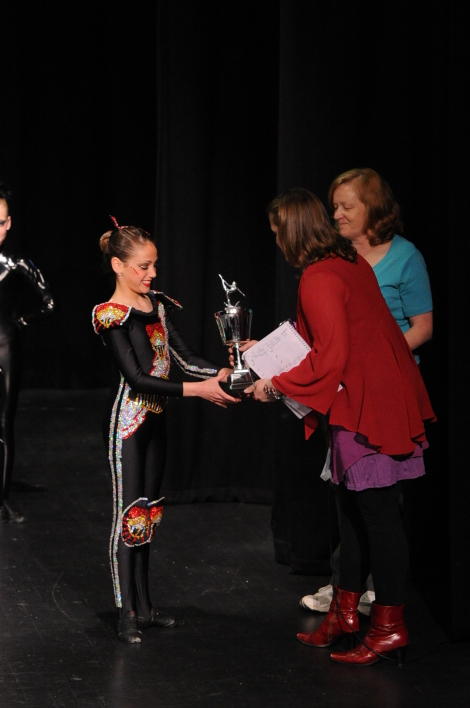 Congratulations to Emma Rumian on winning the 2012 Classical Ballet Championship.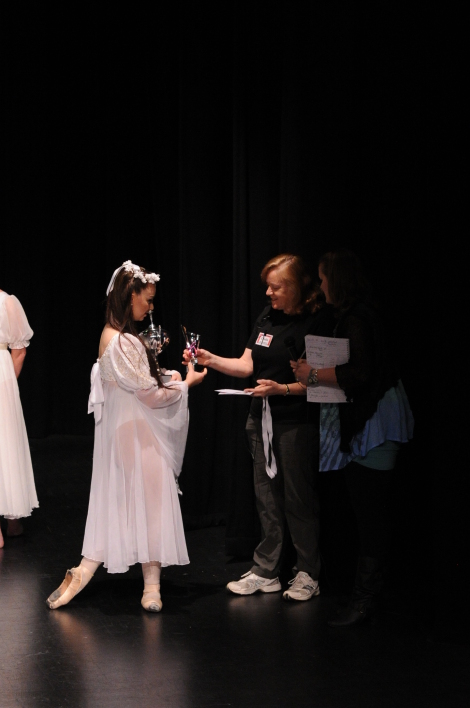 Talented dancer that she is, Emily also won our Senior Tap Championship.  Little did we know there was even more success to follow ……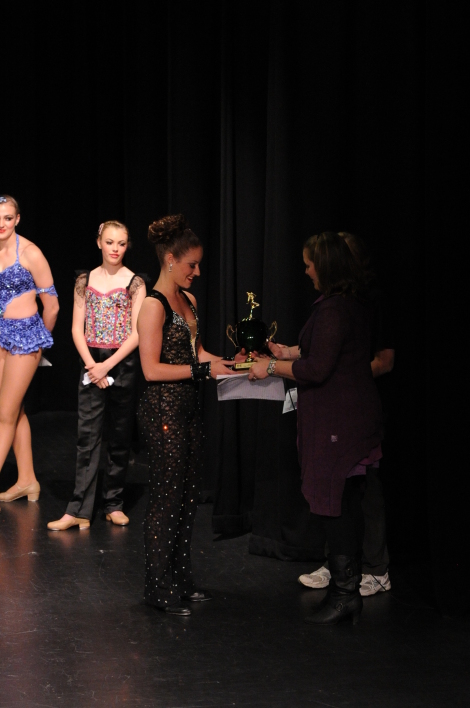 Completing a very rewarding Comp, Emily Jeffrey was the worthy recipient of our 2012 Dandenong Festival of Music and Art for Youth $500.00 Scholarship.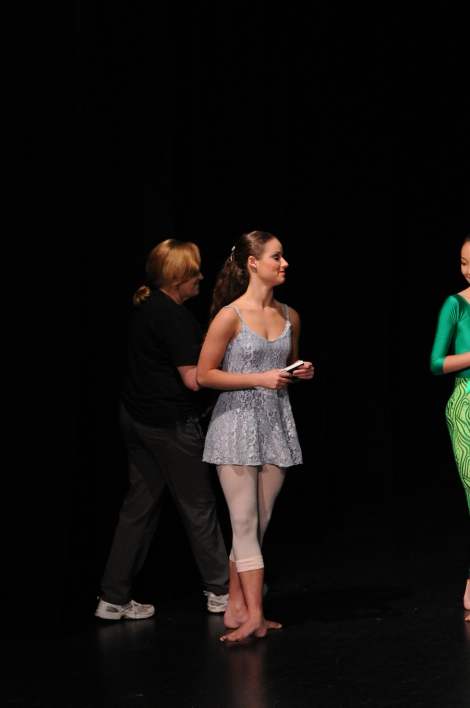 Thanks again to "On Spot Events" for the pics and to all who participated.