Prize Winning Pics from 2019
Sophia Miki-Flavell from the Jane Moore Academy won our Senior Classical Championship in 2019.  Sophia is shown here in her Classical presentation.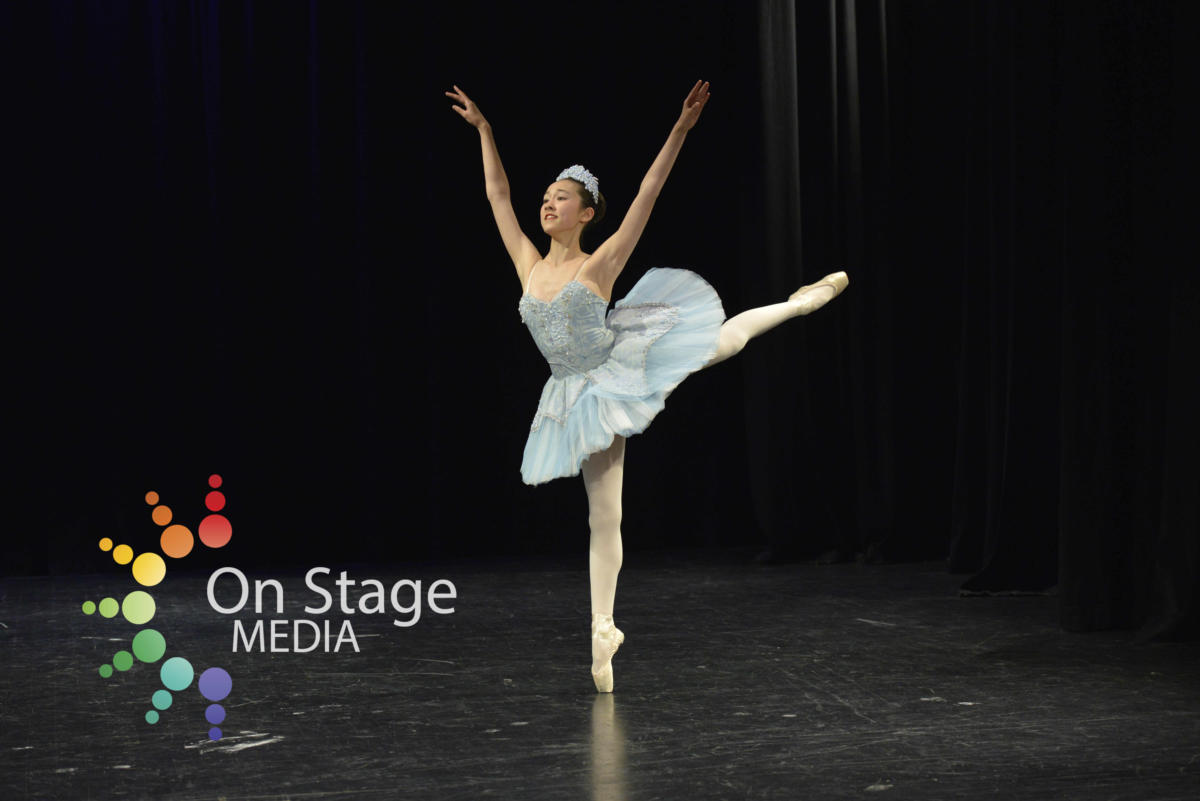 Our Senior Modern Champion for 2019 was Ella McMillan from Joanne O'Kelly School of Dance.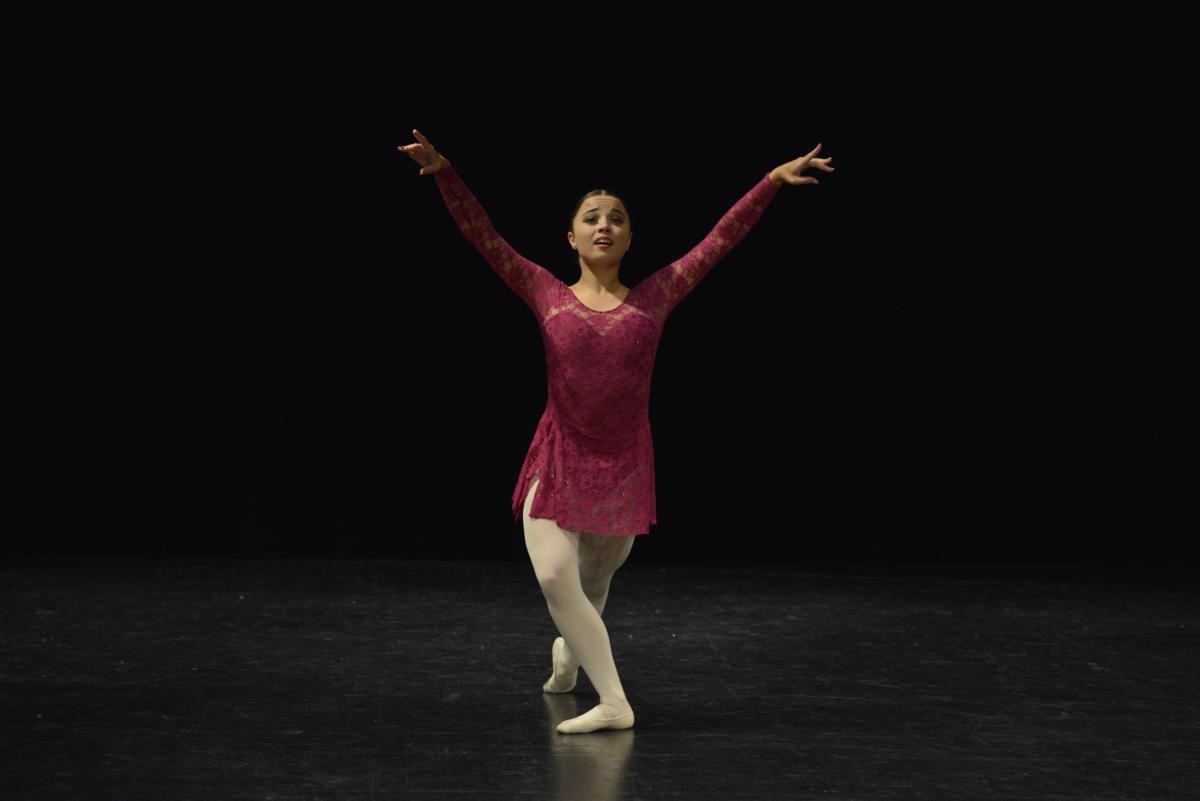 Shayarna Ellis-Dowler had a great time at Casey Comps in 2019.  Her performances led to being awarded the Junior Modern Championship.  Shayarna is seen her in her Neo/Contemporary presentation.  (Must have been raining in the theatre!)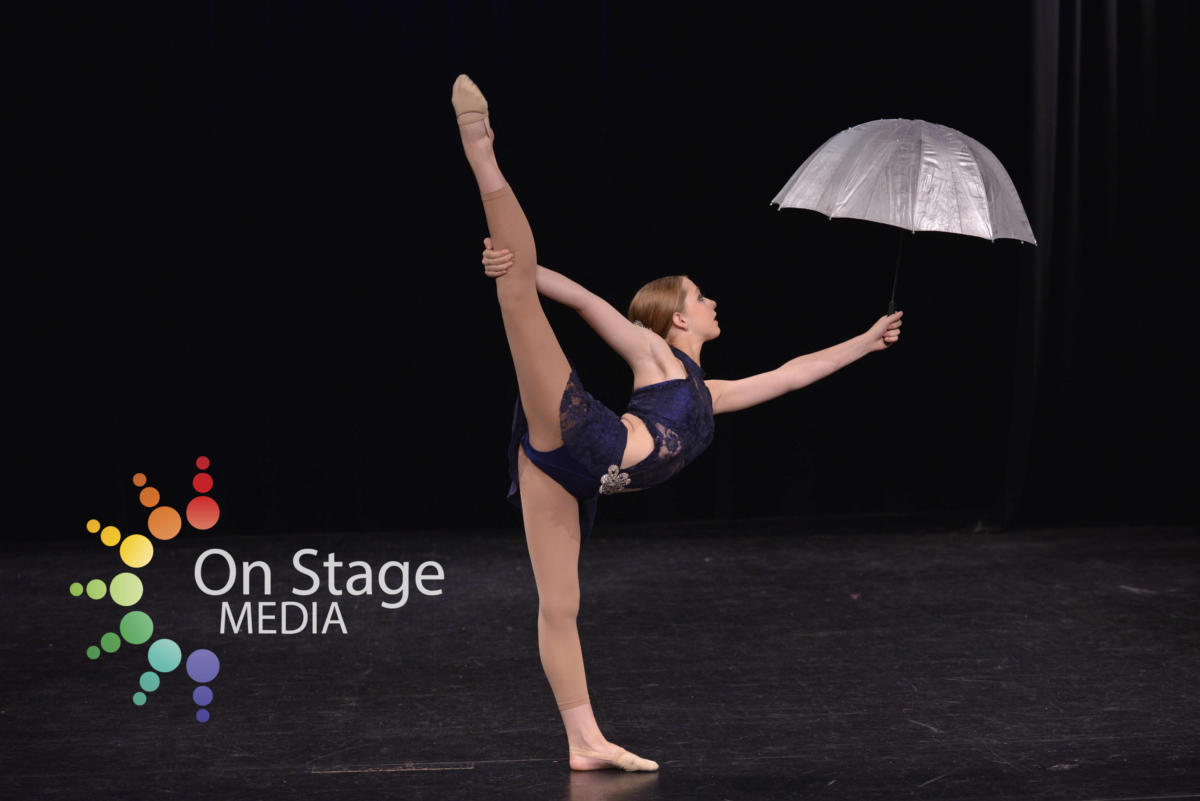 Shayarna also carried off our 2019 Junior Classical Championship.  She obviously works hard at Ambitions Performance Dancers.  This pic is from her Classical presentation.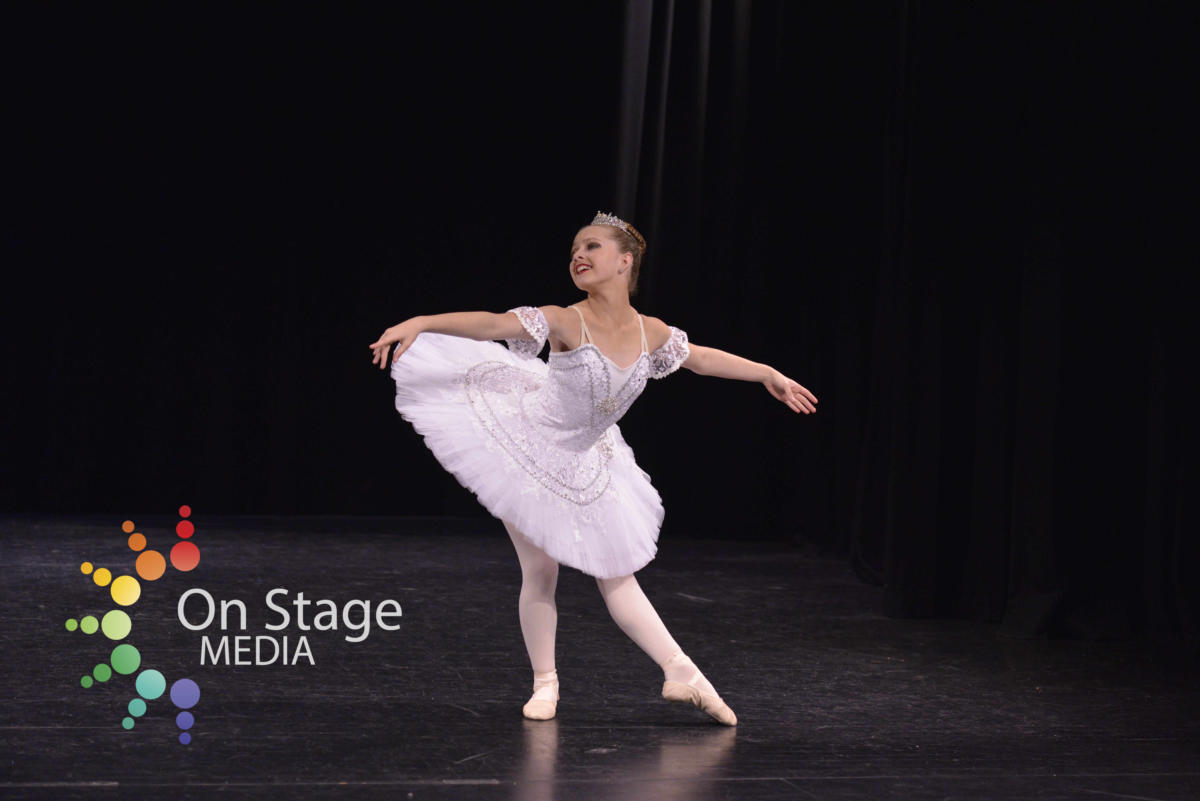 Oliver Pearce (Sharon Lawrence Dancers) carried off our Theatrical Championship in 2019.  Oliver is featured here in his Tap presentation.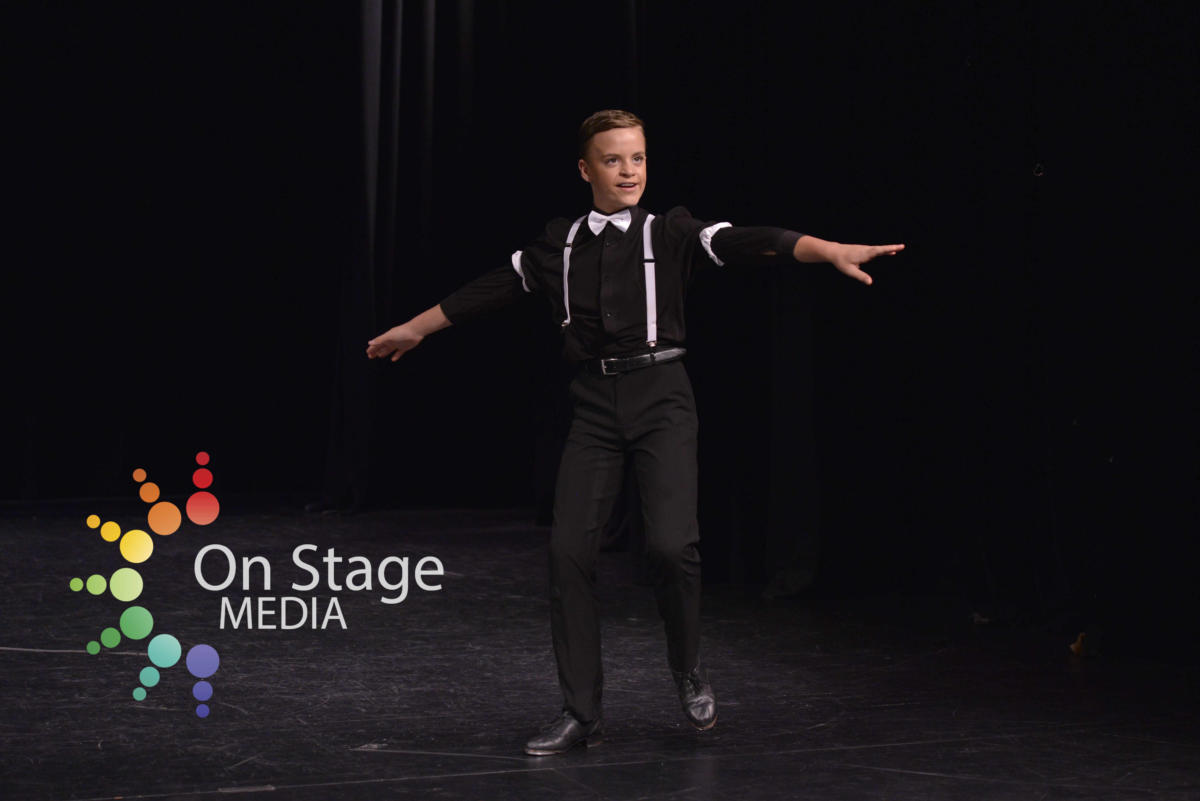 Congratulations to Bethany Whittorn from Joanne O'Kelly School of Dance for winning our 2019 Dandenong Festival of Music and Art for Youth Scholarship.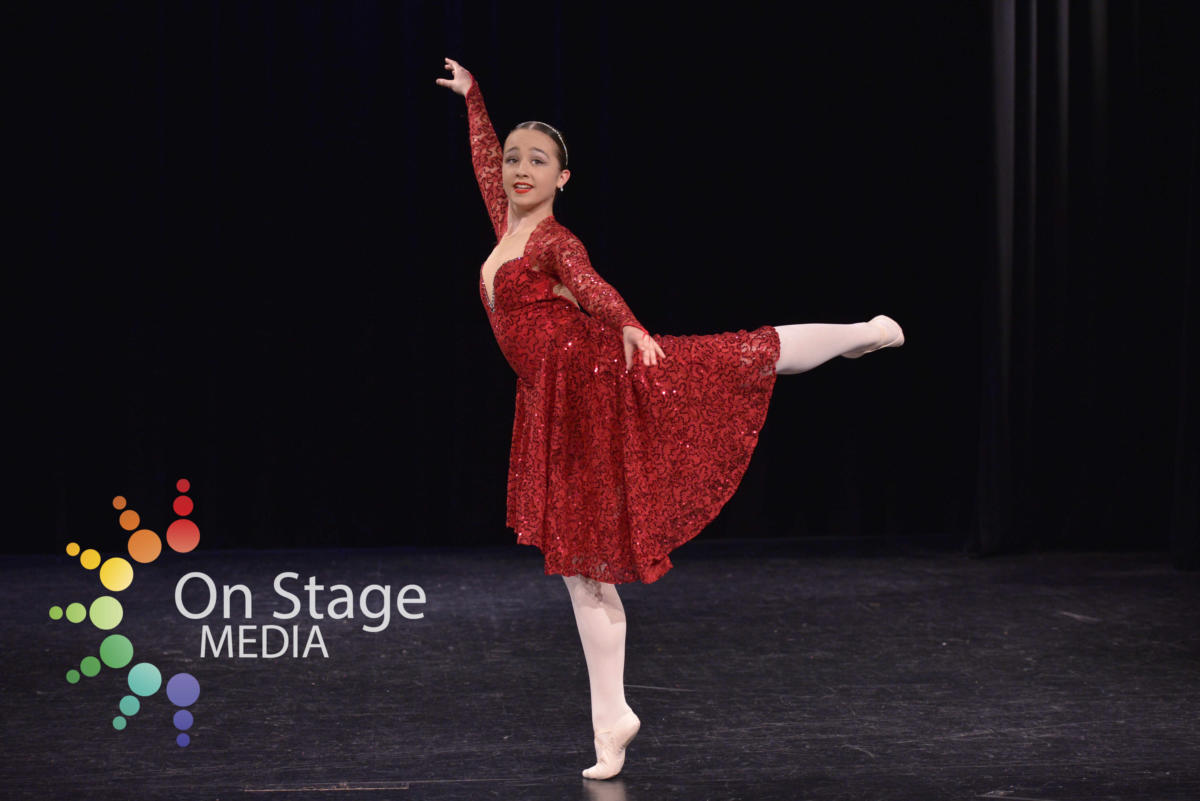 Sophia's second dance in the Classical Championship was a character, entitled "At the Races".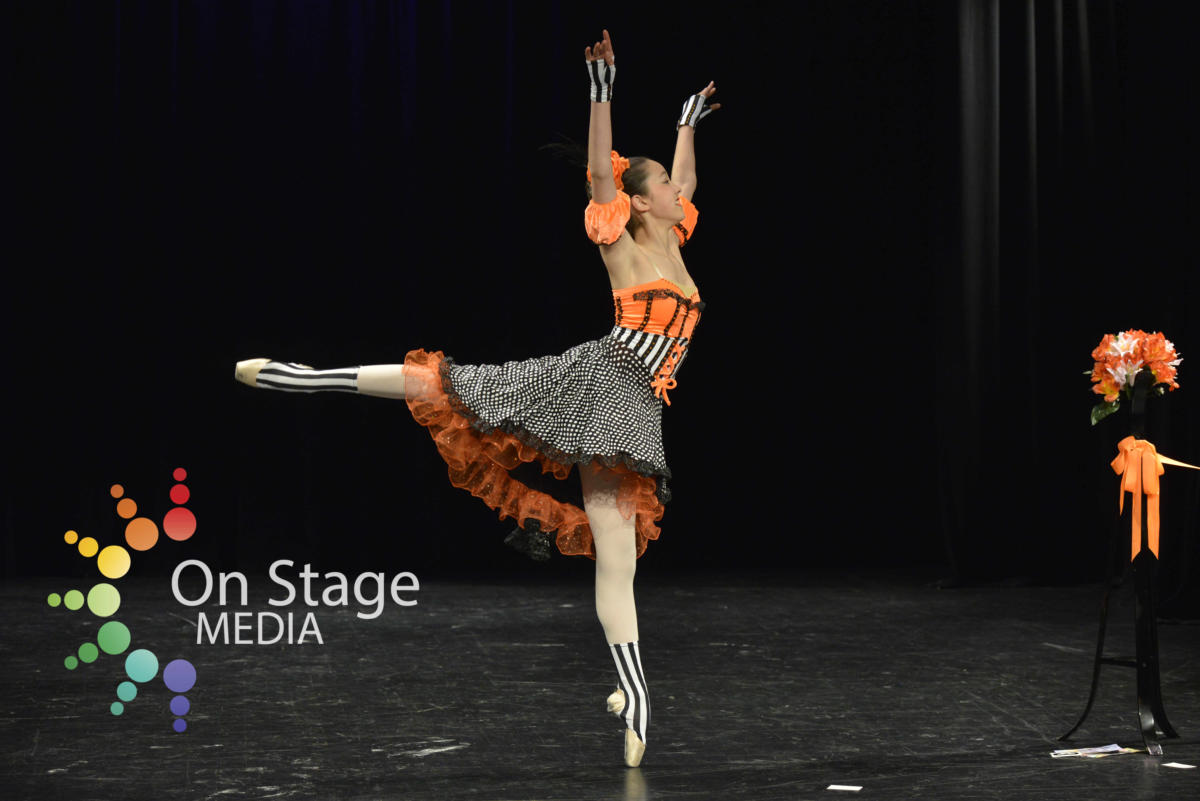 Our Senior Tap Championship was won by Zoe Smith of the Christa Cameron School.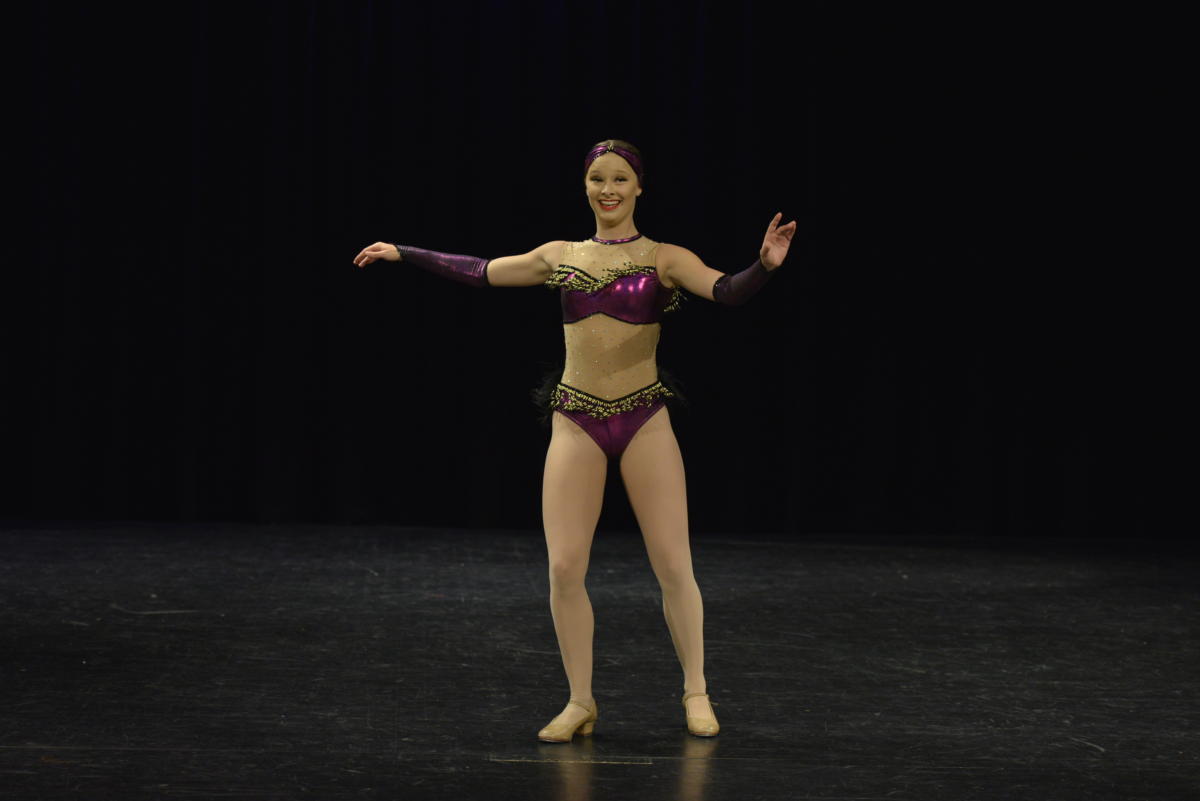 Our Junior Tap Championship was won by Oliver Pearce of the Sharon Lawrence Dancers.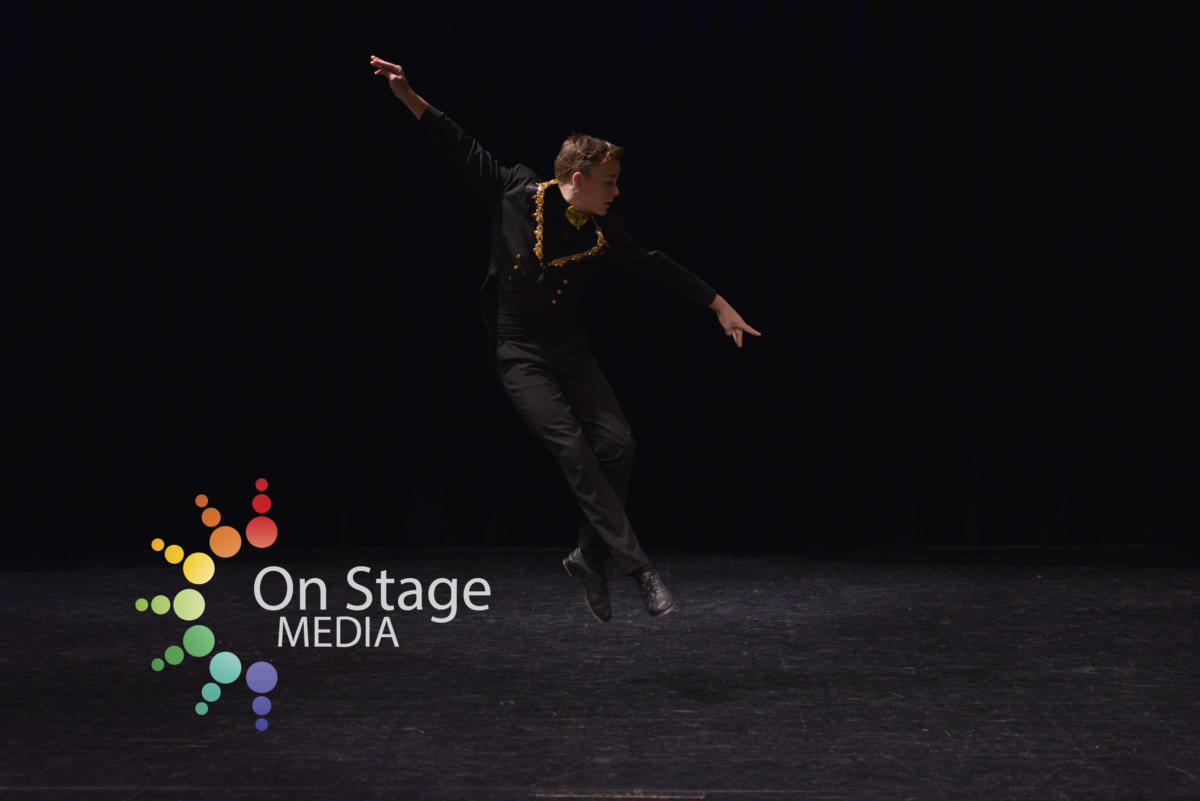 From Ambitions Performance Dancers, Shayarna's jazz work in the Modern Championship was obviously just as eye-catching for the Adjudicator.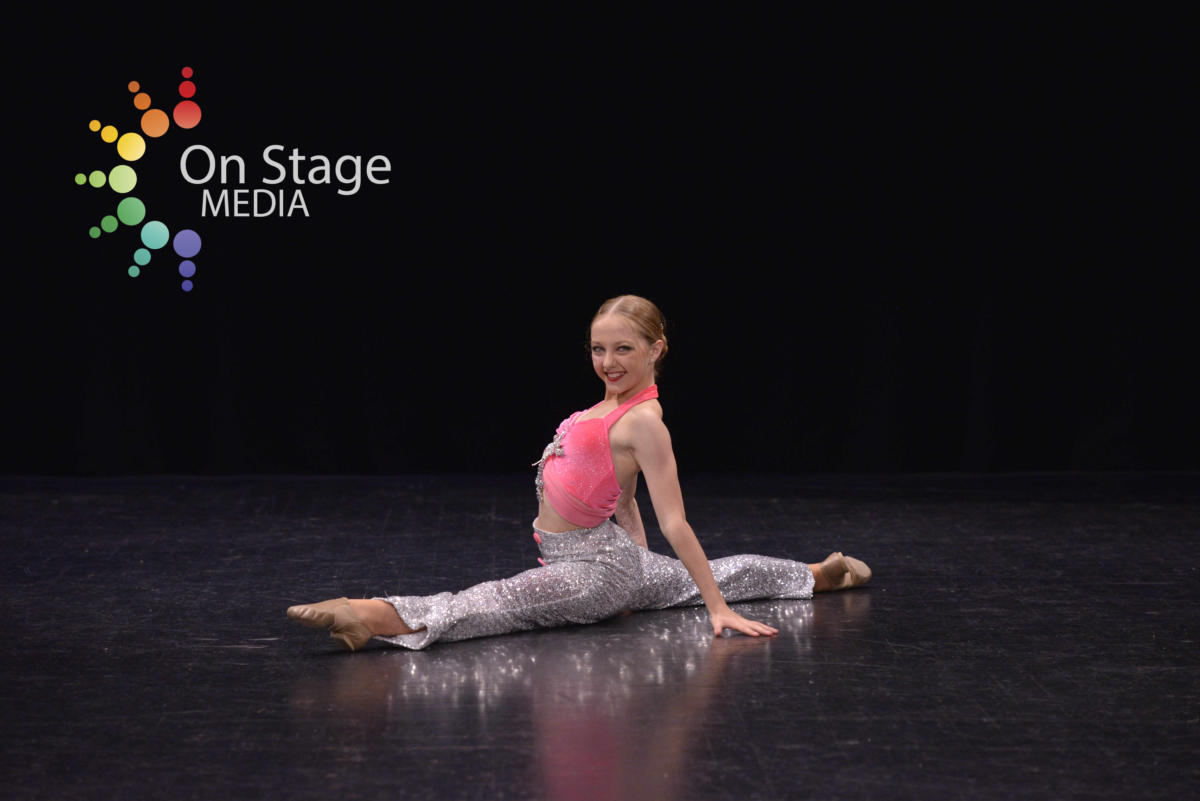 Shayarna's character ballet in the Junior Classical Championship was entitled, "The French Photographer".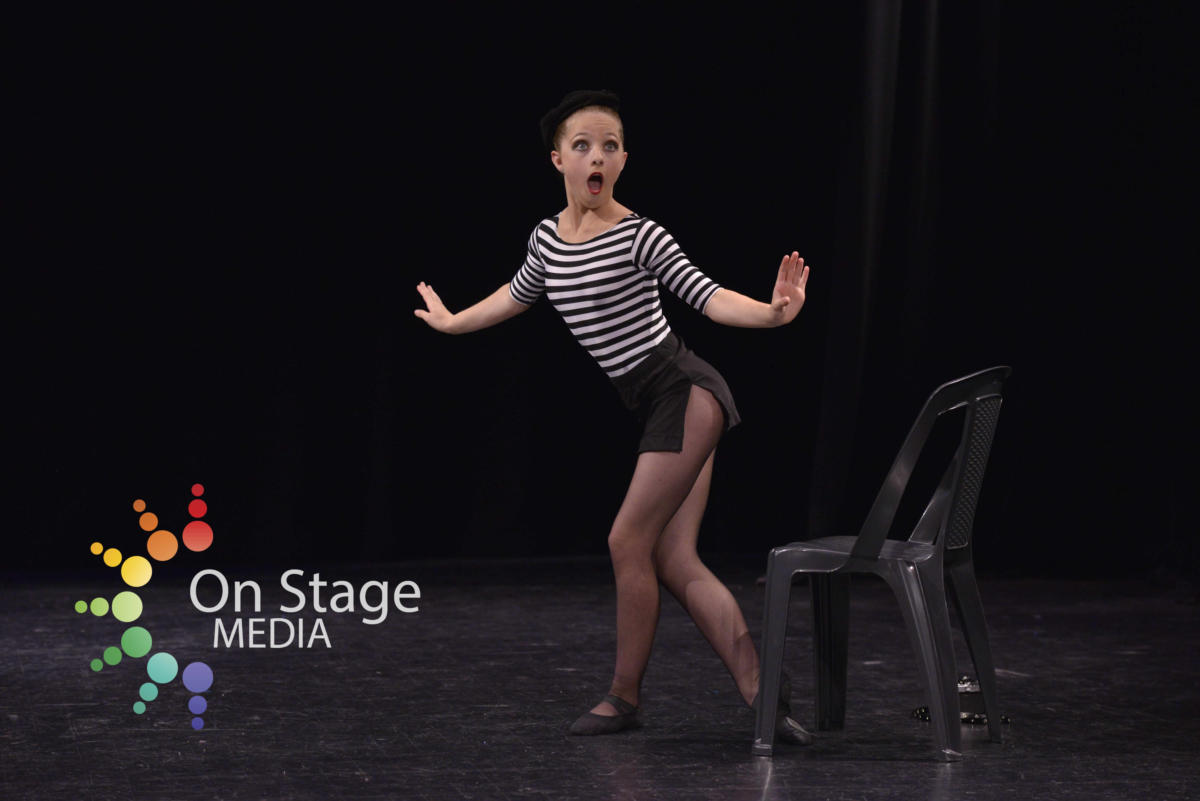 Oliver's Song and Dance presentation in the Theatrical Championship was "Seize the Day", from the musical "Newsies".