Championship and Scholarship Winners for 2013
Congratulations to Jessica Peterson, Winner of our 2013 $500.00 Dandenong Festival of Music and Art for Youth Scholarship and the Perpetual Trophy kindly donated by the Davis family. (She's actually quite happy about it)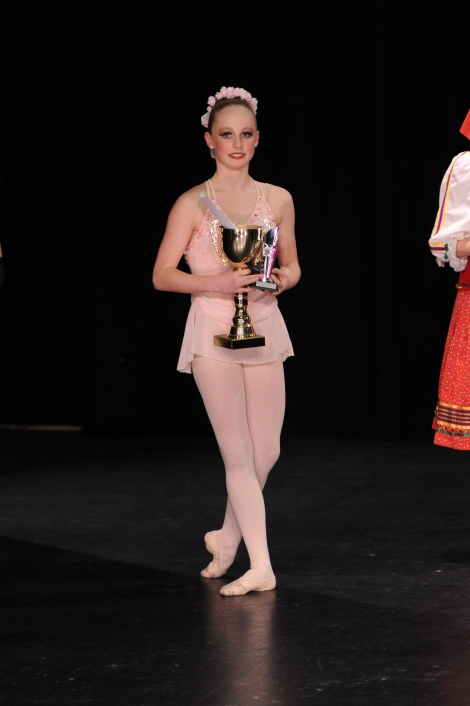 Under 12 Ballet Champion for 2013 …. also Heidi Freeman!  Wow, how parallel to the floor is that – and the feet are pointed as well!   (Fantastic shot, Stagelit!)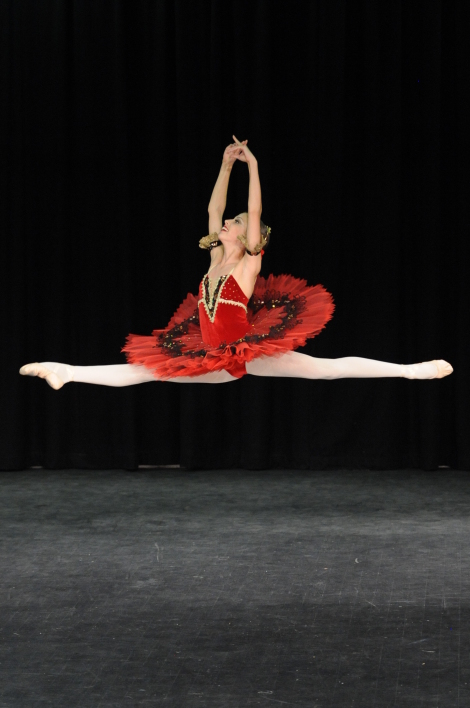 Our Senior Tap Championship winner for 2013 – Emily Jeffrey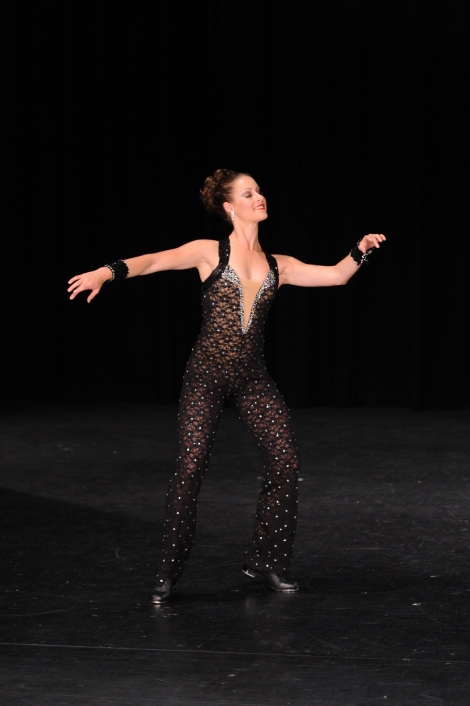 Our 2013 Modern Champion, Emily Jeffrey – readily affirming with many in the audience that clowns aren't necessarily the jolly, happy characters some might consider them to be!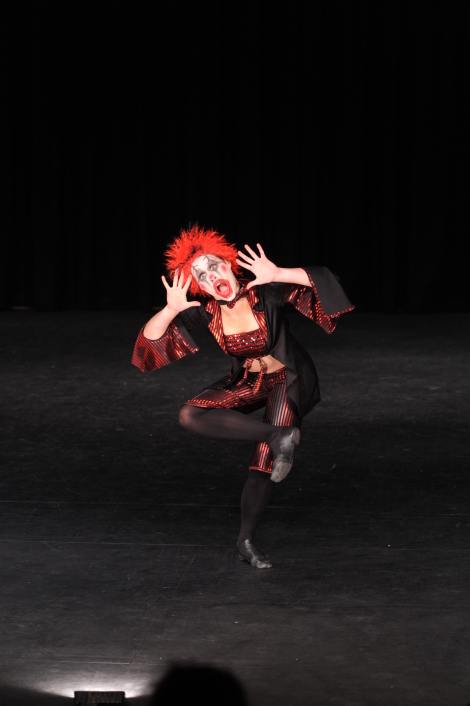 "He" had us all enthralled with his flexibility and strength.  The winner of our Entertainment Section on the final night was "The Gymnast". (Crysten Daniells – with help from a 'friend' at the back)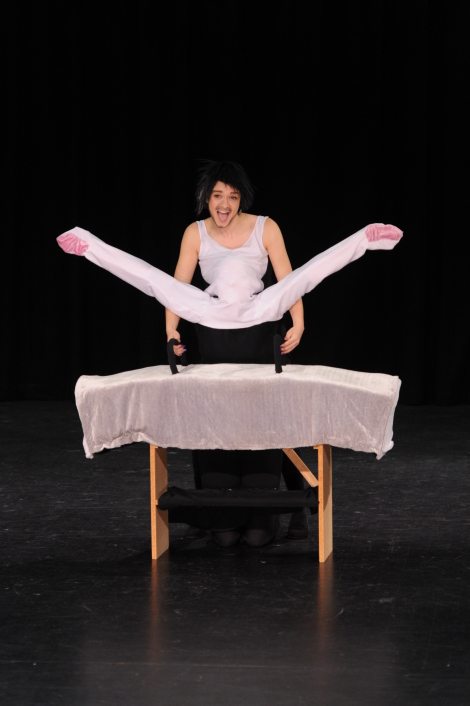 Under 12 Tap champion for 2013 …. Heidi Freeman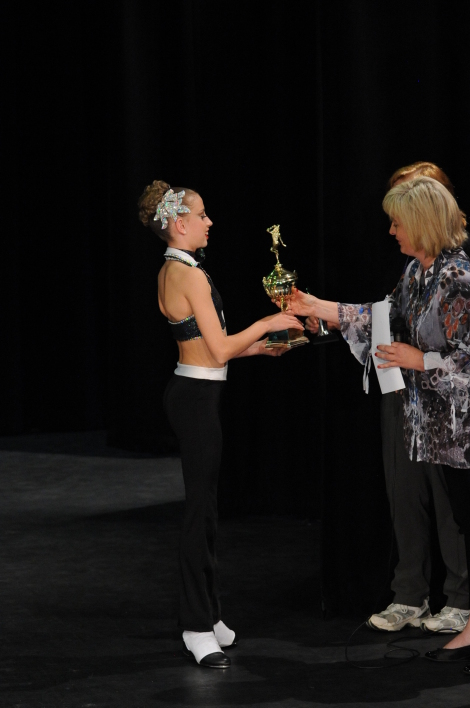 Our Under 12 Modern Champion for 2013 was …. Sophie Rose Beaty.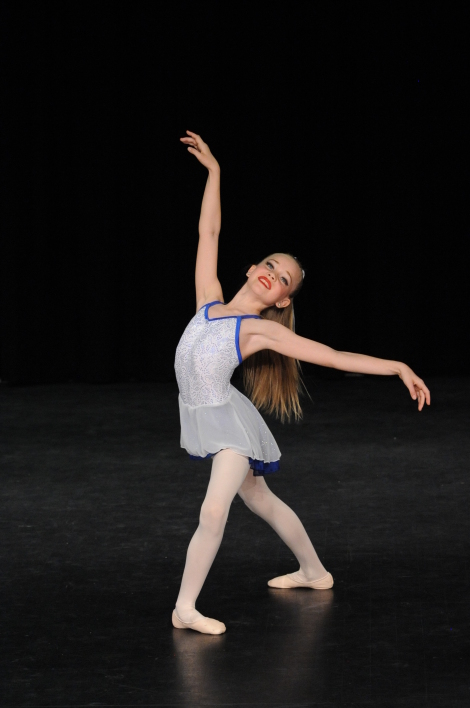 Emily Bray completed two captivating performances to be awarded our Senior Classical Championship for 2013.  Emily is seen here in her (obviously) Classical presentation.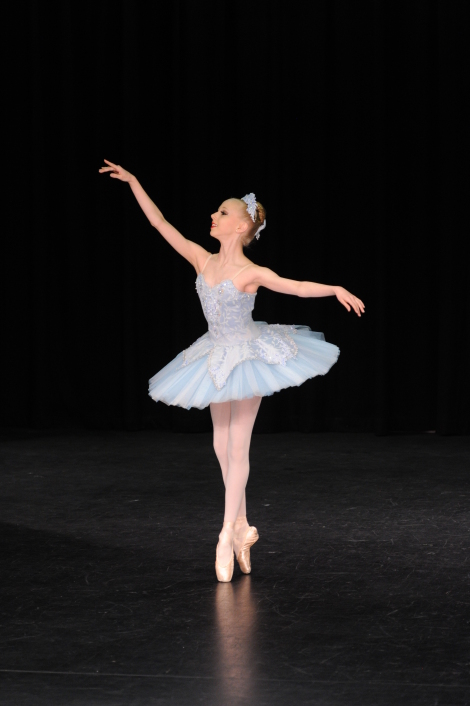 Our 2013 Any Age Theatrical Championship required all competitors to sing, dance (soft-shoe) and tap!  Congratulations to Sarah Piper for being awarded the Championship for this year.