Prize Winning Pics from 2011
Our sincere thanks to Winkipop Media for all of the images we've been permitted to use on this page.
We were very pleased to again award so many talented dancers at our 2011 event. Amber Irving was our 2011 Junior Modern Championship Winner.
Amber Irving was our 2011 Junior Modern Championship Winner.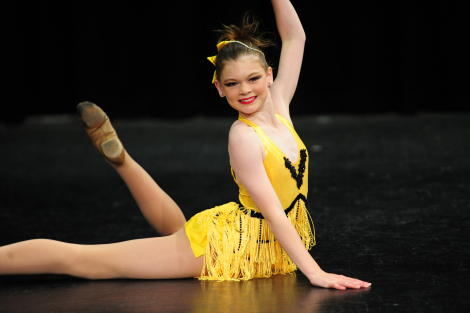 Sarah Rose flitted off with the Junior Classical Championship.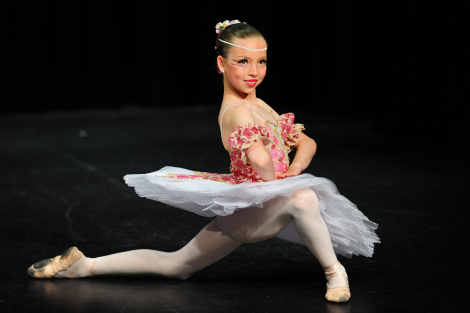 Briannah Davis had a very rewarding competition.  Briannah's two performances resulted in the awarding of our 2011 Senior Ballet Championship.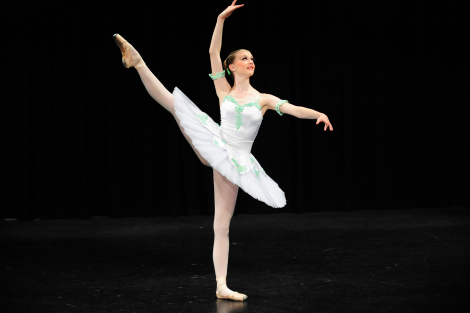 The Senior Theatrical Winner ("Mayoral Championship") for 2011 …..   Ellie Martin.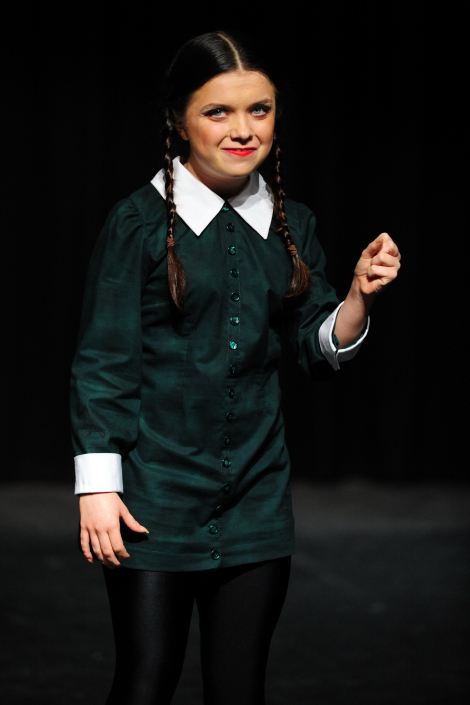 Jordyn Squire (Winner of our Lily Powell Under 6 Perpetual Aggregate) and Lara Green (Runner Up) from our Under 6 competitors.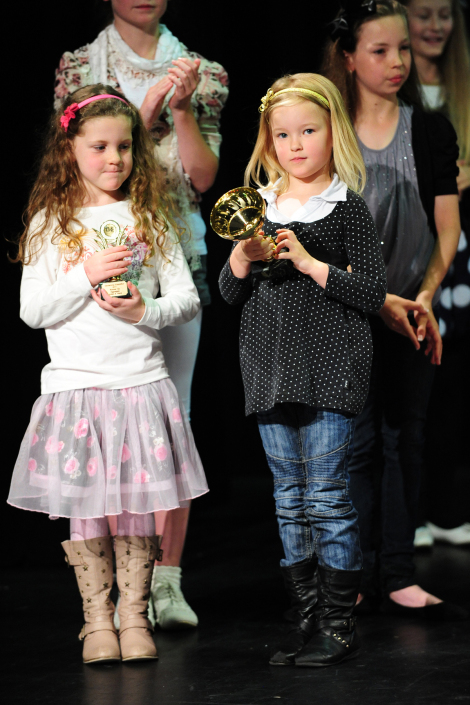 Thanks so much to our 2011 Adjudicators, Wendy Dalton and Donna Morgan.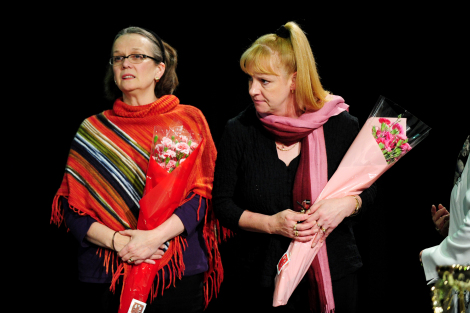 Such a large and talented bunch ……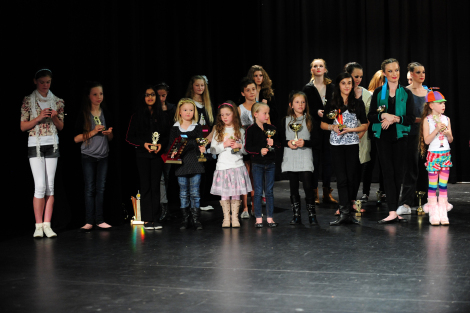 …. it takes two photos to get them all in!    (Thanks again to Winkipop media for the pics!)   See you in 2012 for our 30th. event.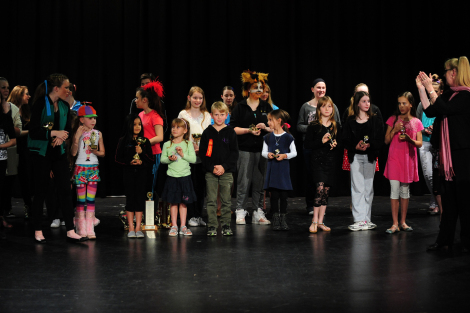 Saachi Shenoy tapped her way into the 2011 Junior Championship.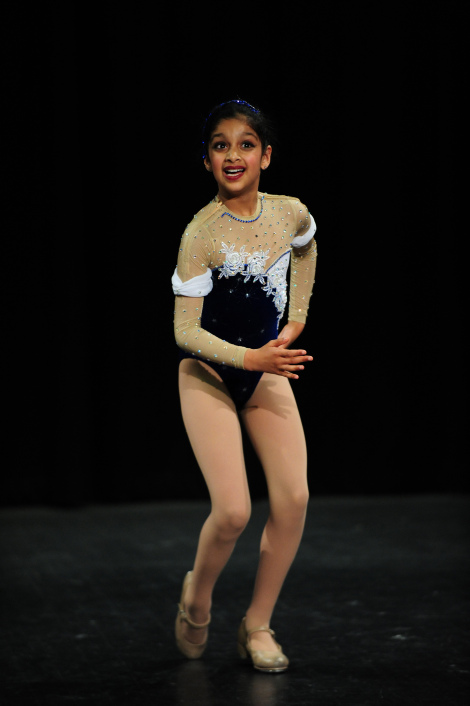 The glittering feet of Sarah King carried off the Senior Tap Championship for 2011.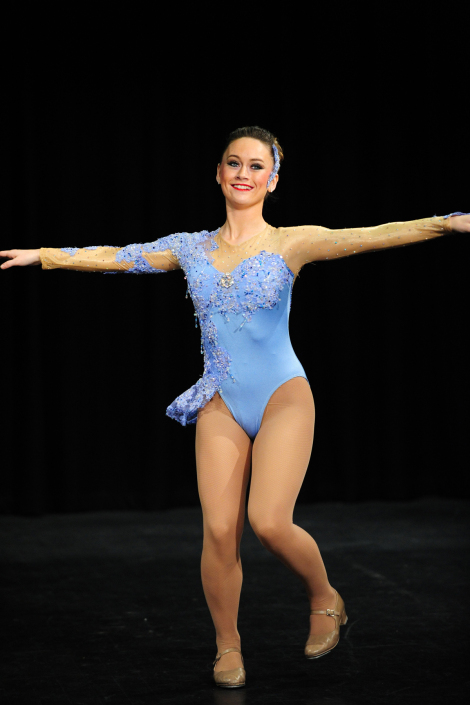 Our Senior Modern Champion for 2011 ……  Devon Campbell.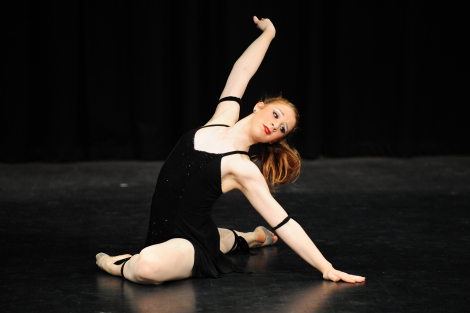 Congratulations to our 2011 $500 Dandenong Festival of Music and Art for Youth Scholarship Winner – Briannah Davis.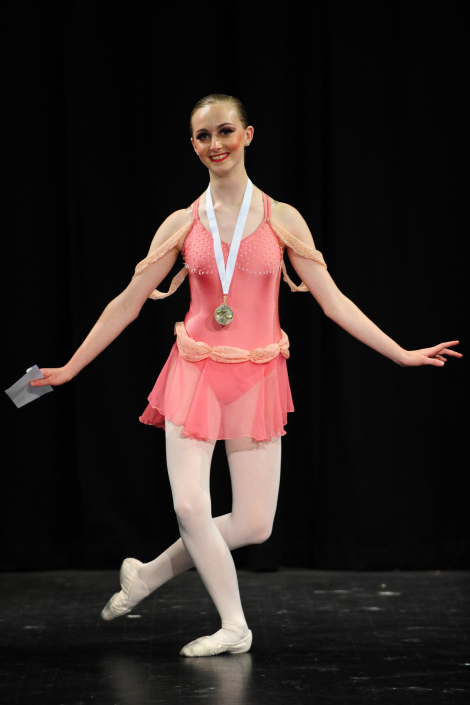 Congratulations to Dance Lab as the winning troupe aggregate school for 2011.